Choose Your Own Retirement Adventure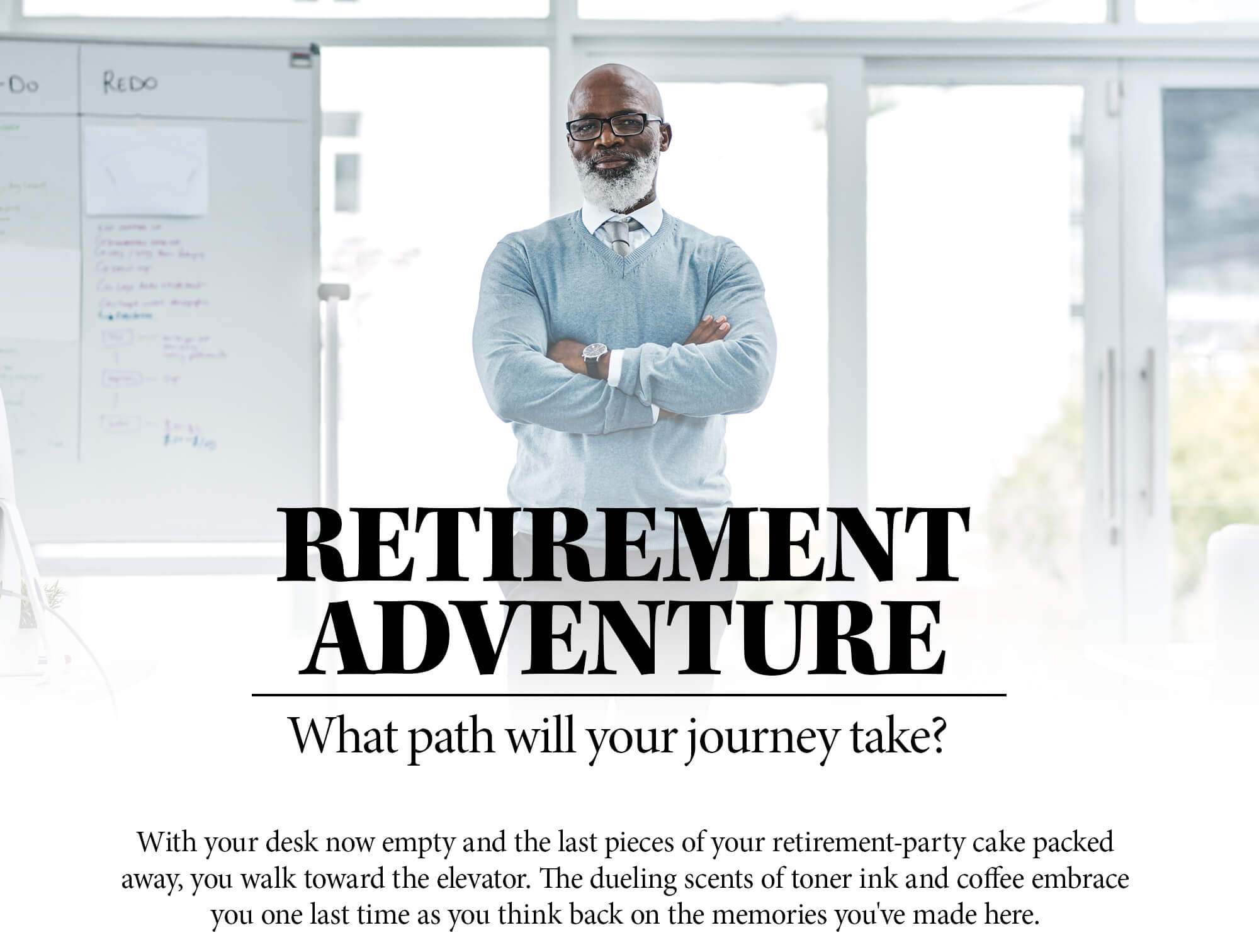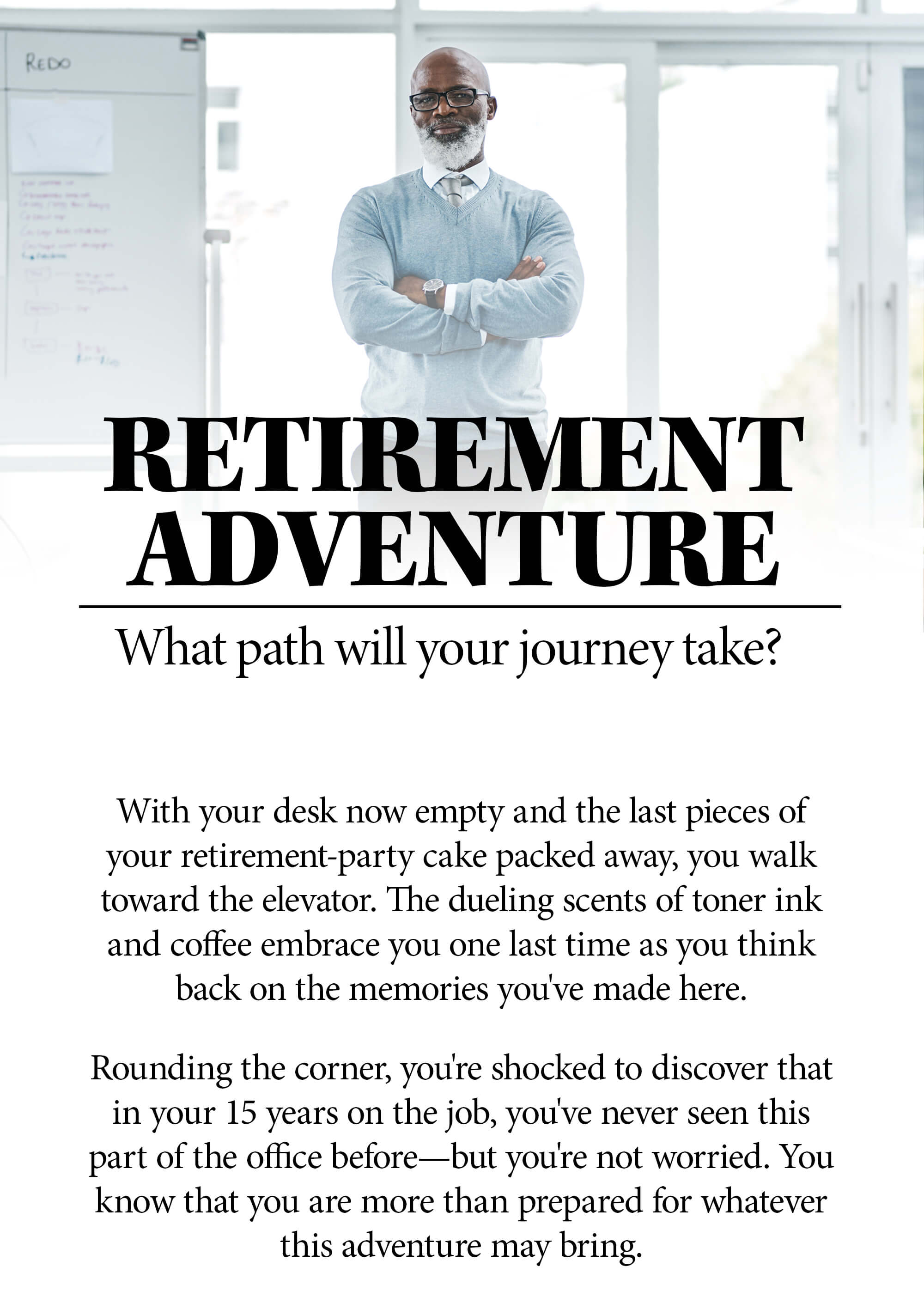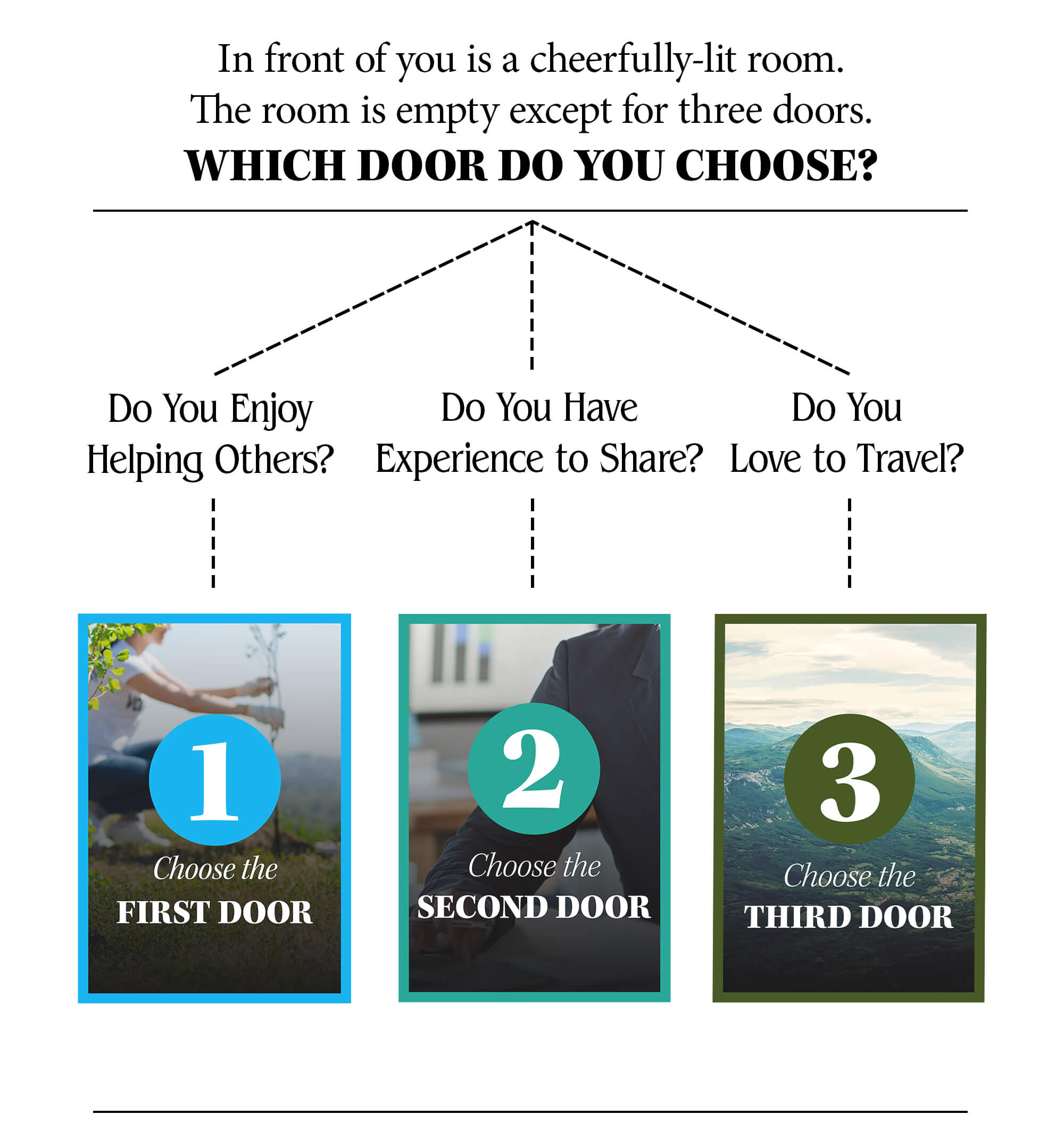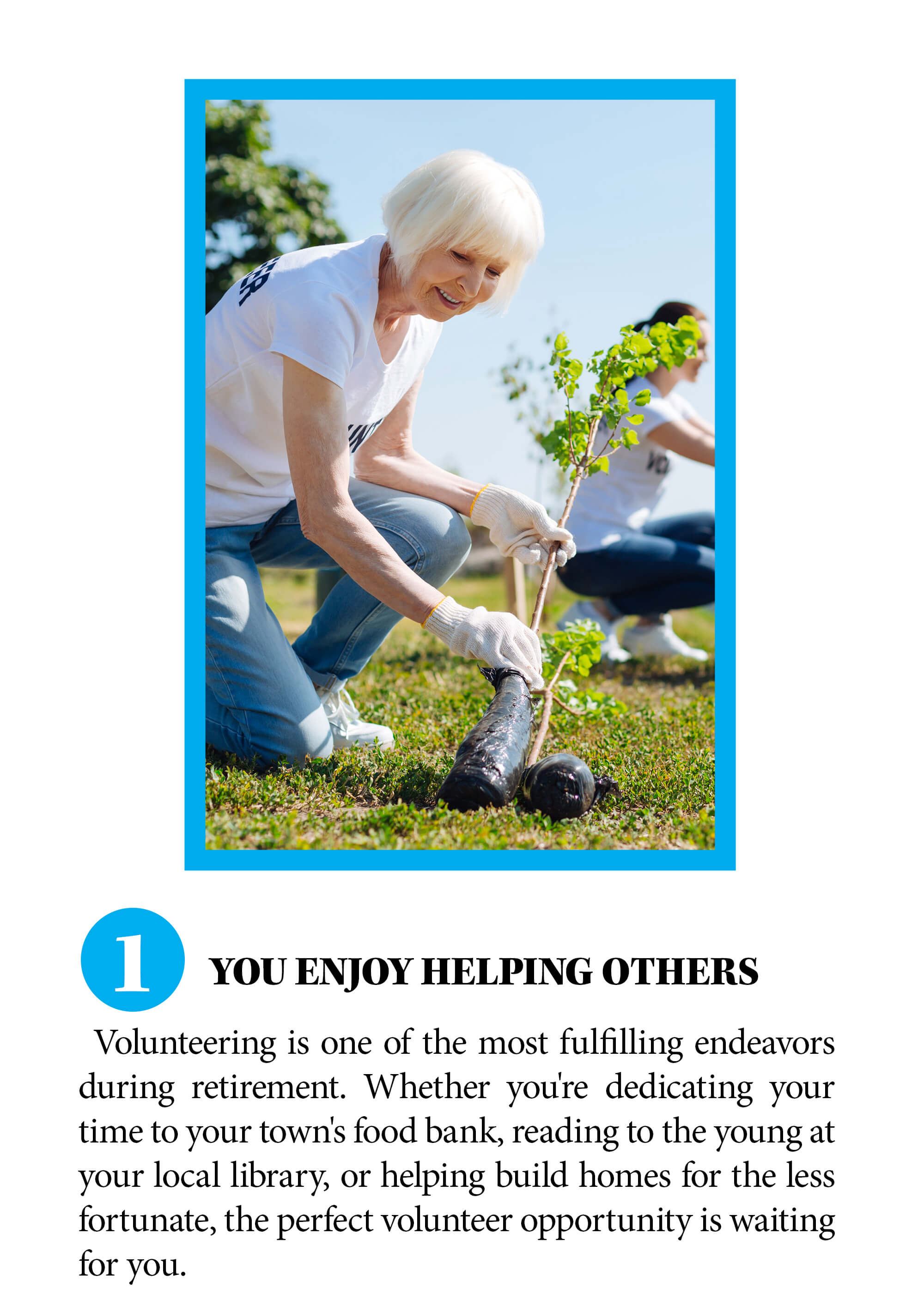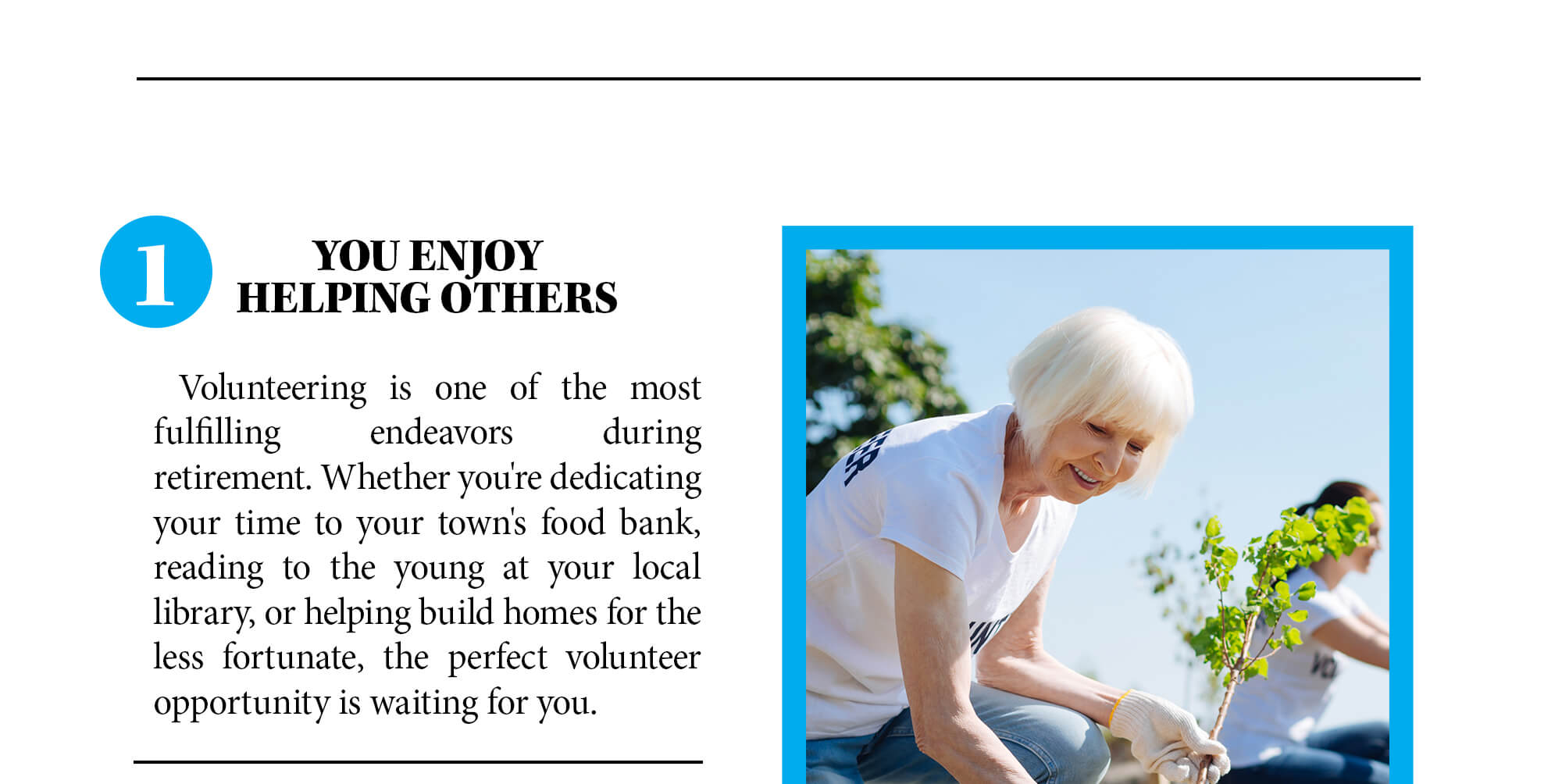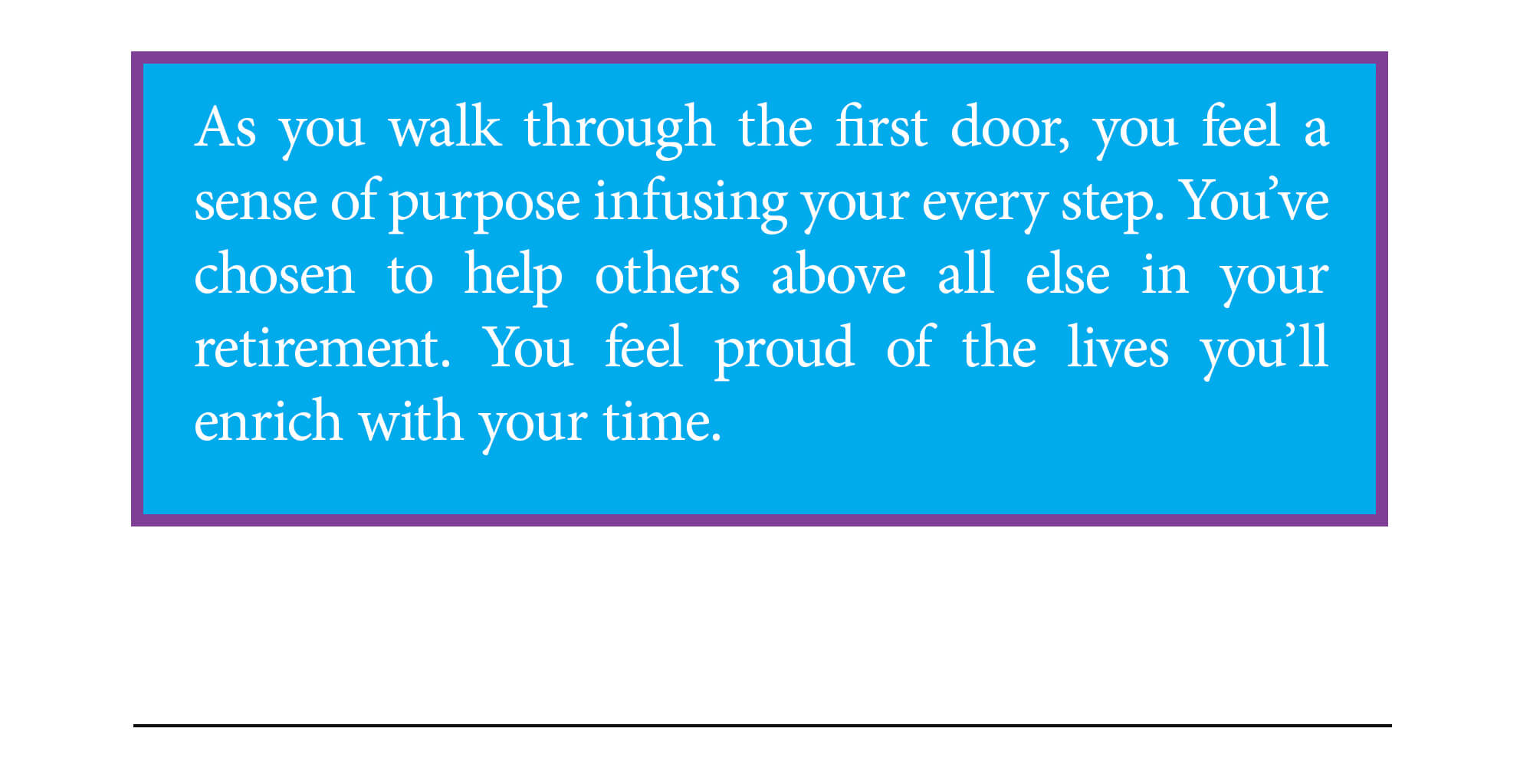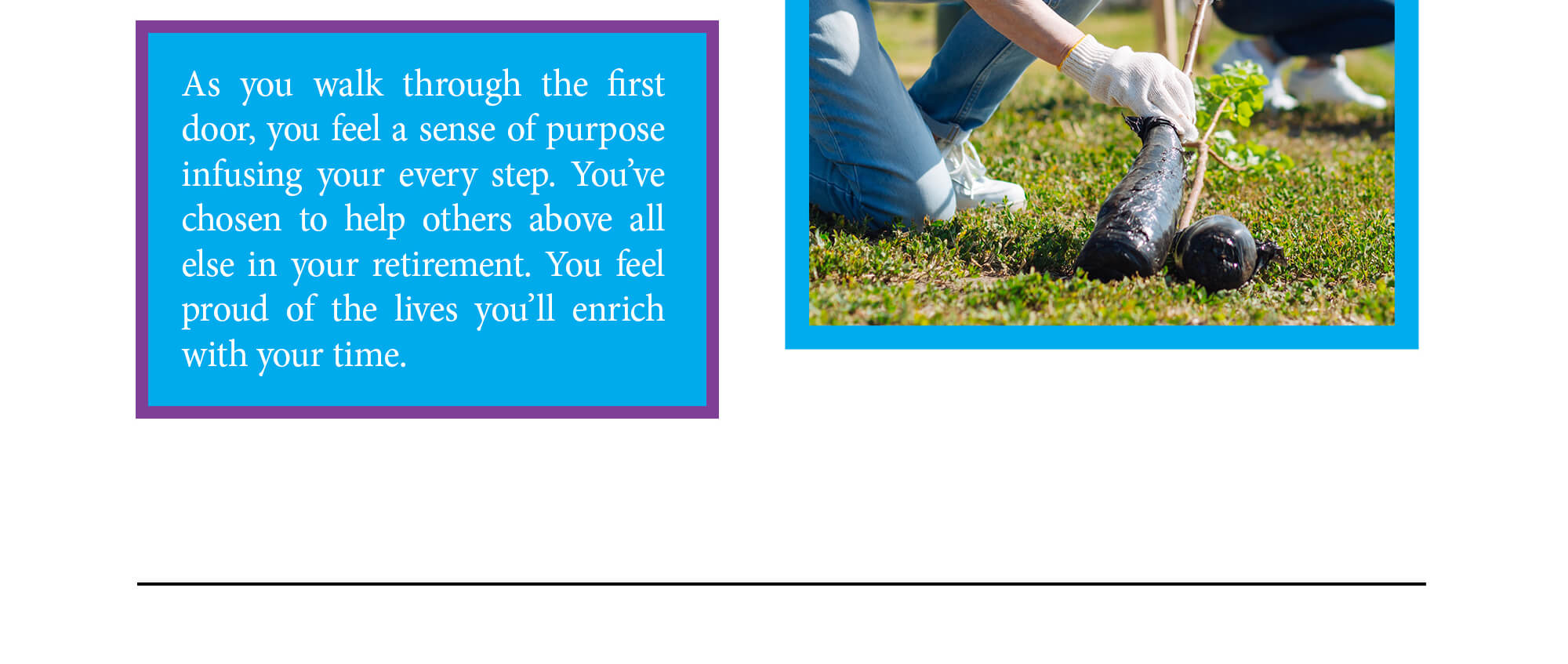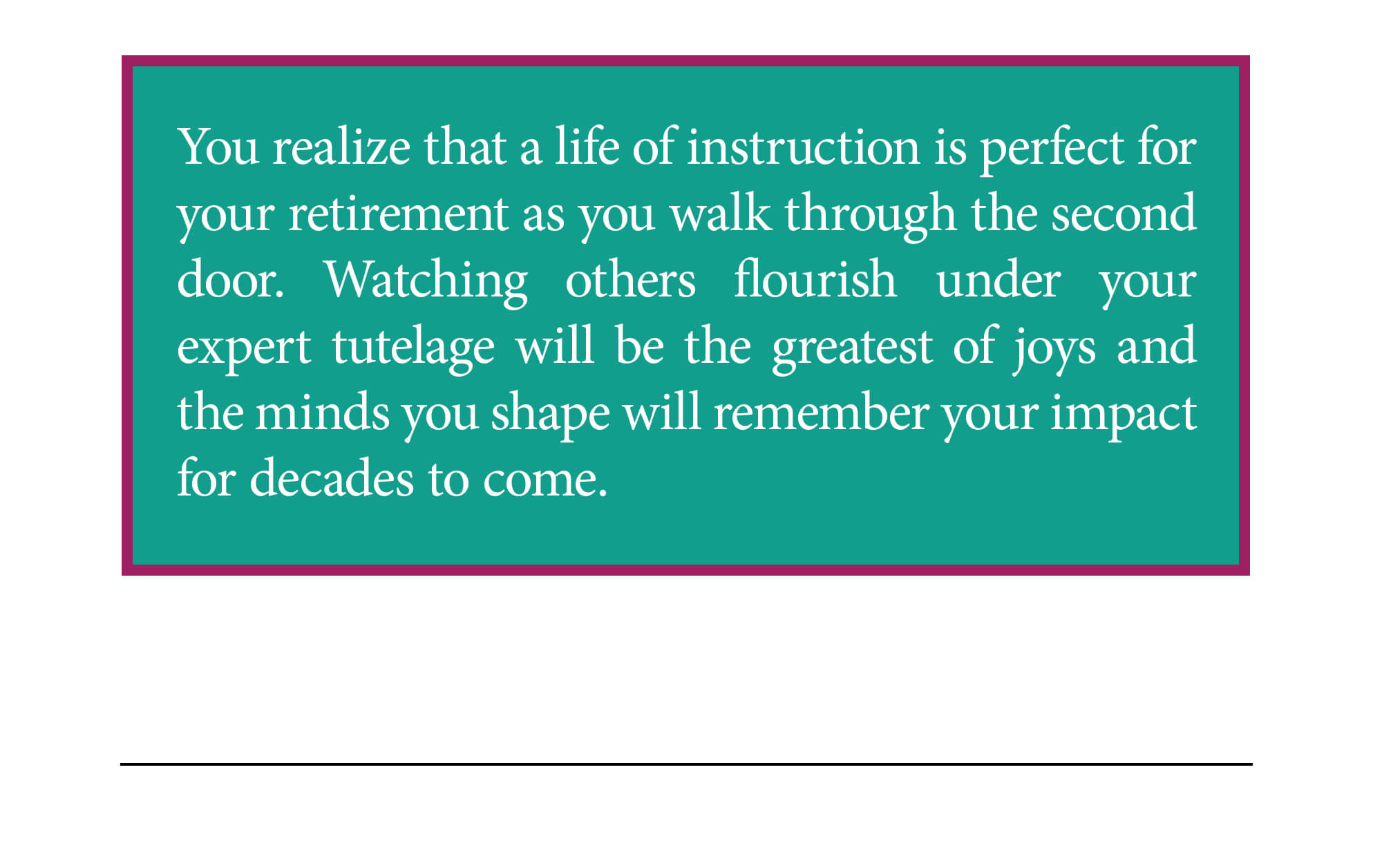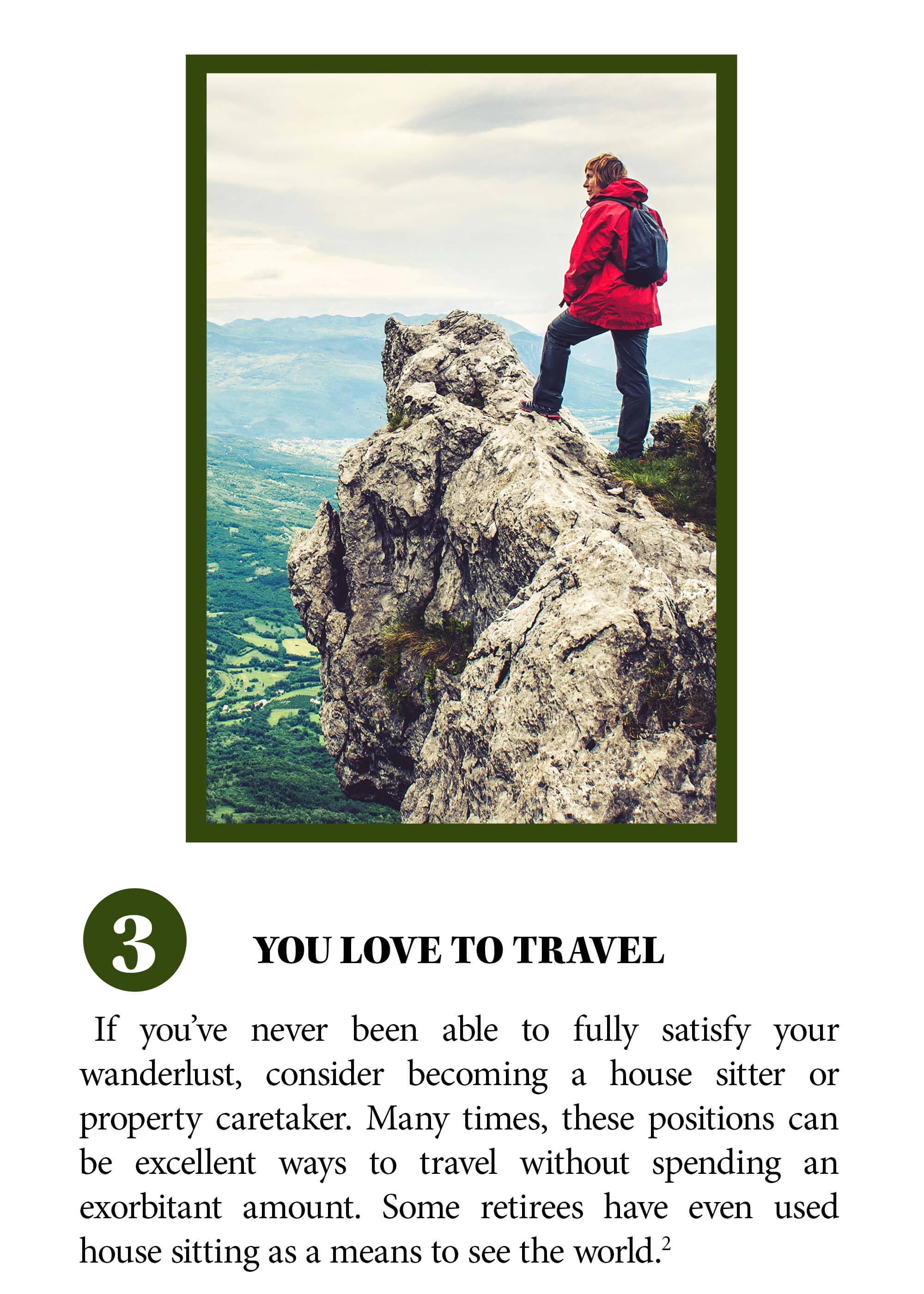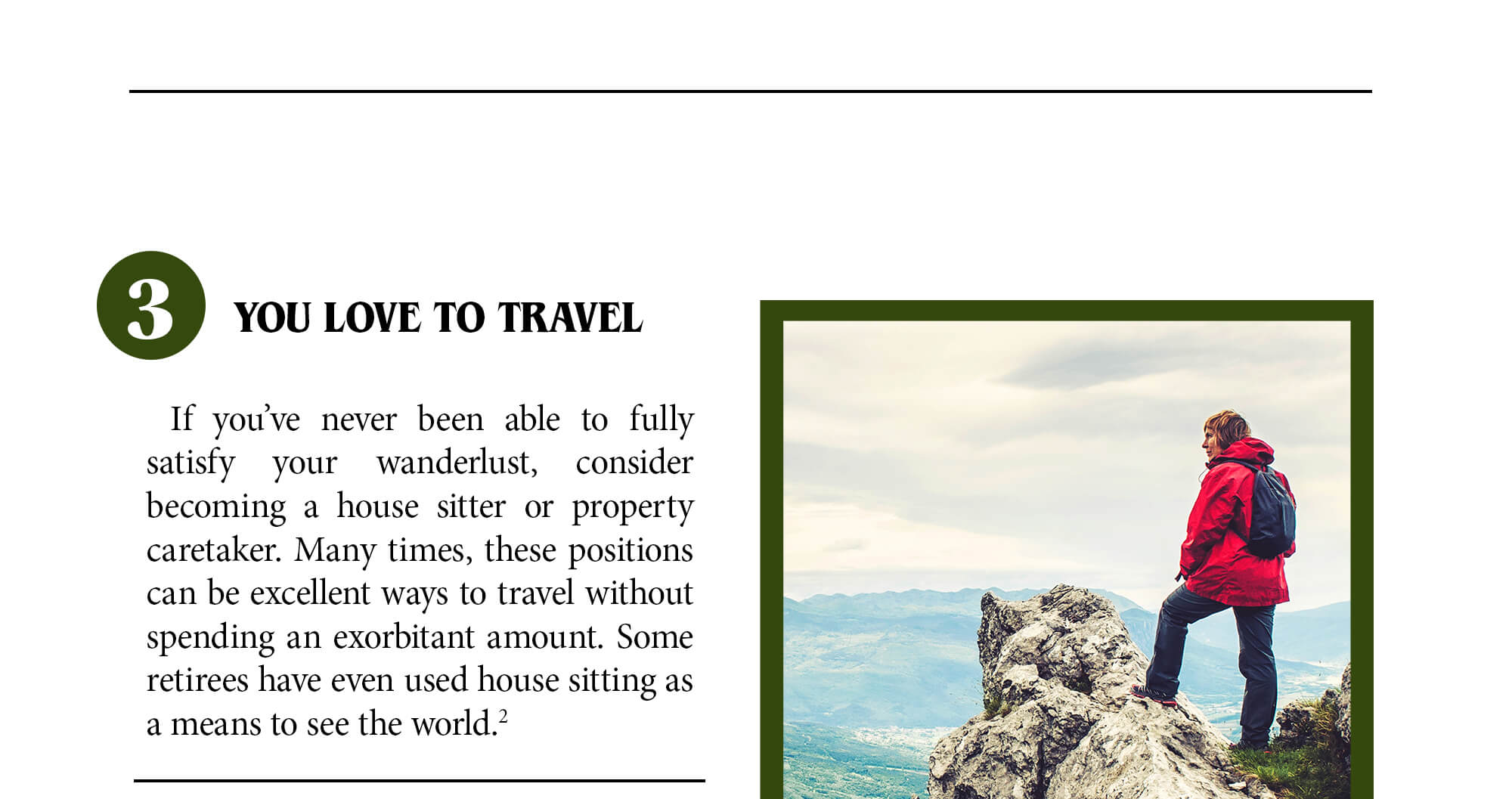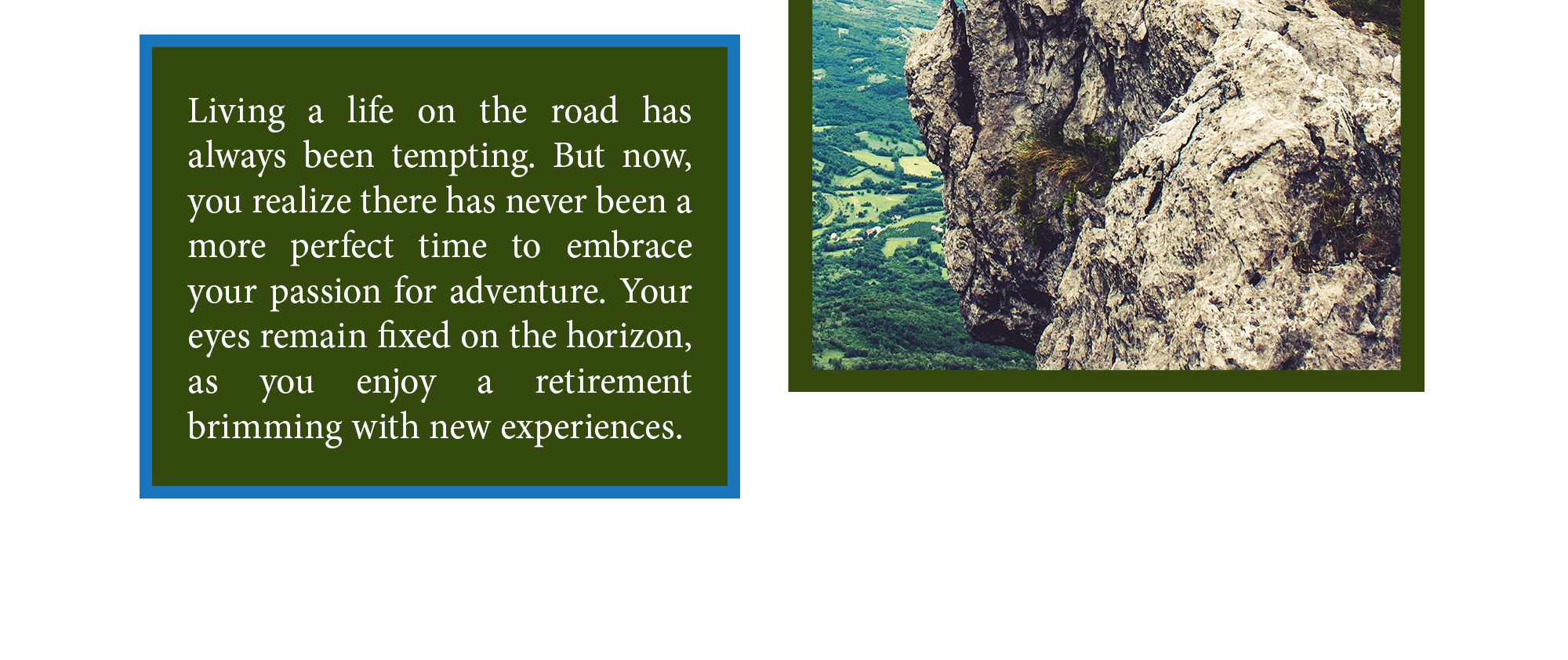 Related Content
Check out this handy reference of updated ranges from the IRS in case your designated bracket has changed.
The chances of needing long-term care, its cost, and strategies for covering that cost.
The terms Medicare and Medicaid sound similar but are two very different things. Learn the differences in this informative article.