Key Money Moments: 4 Times You Should Talk to a Pro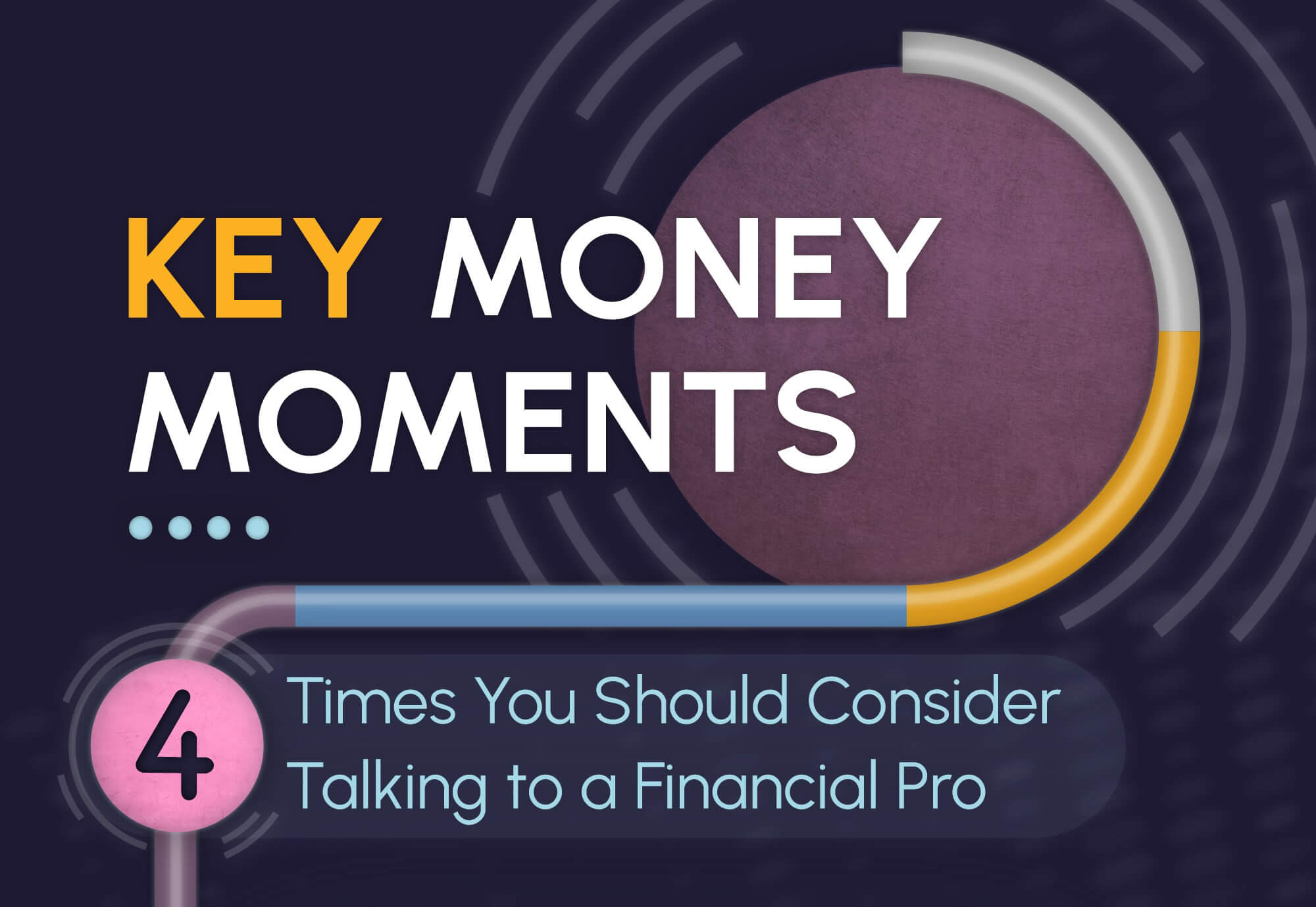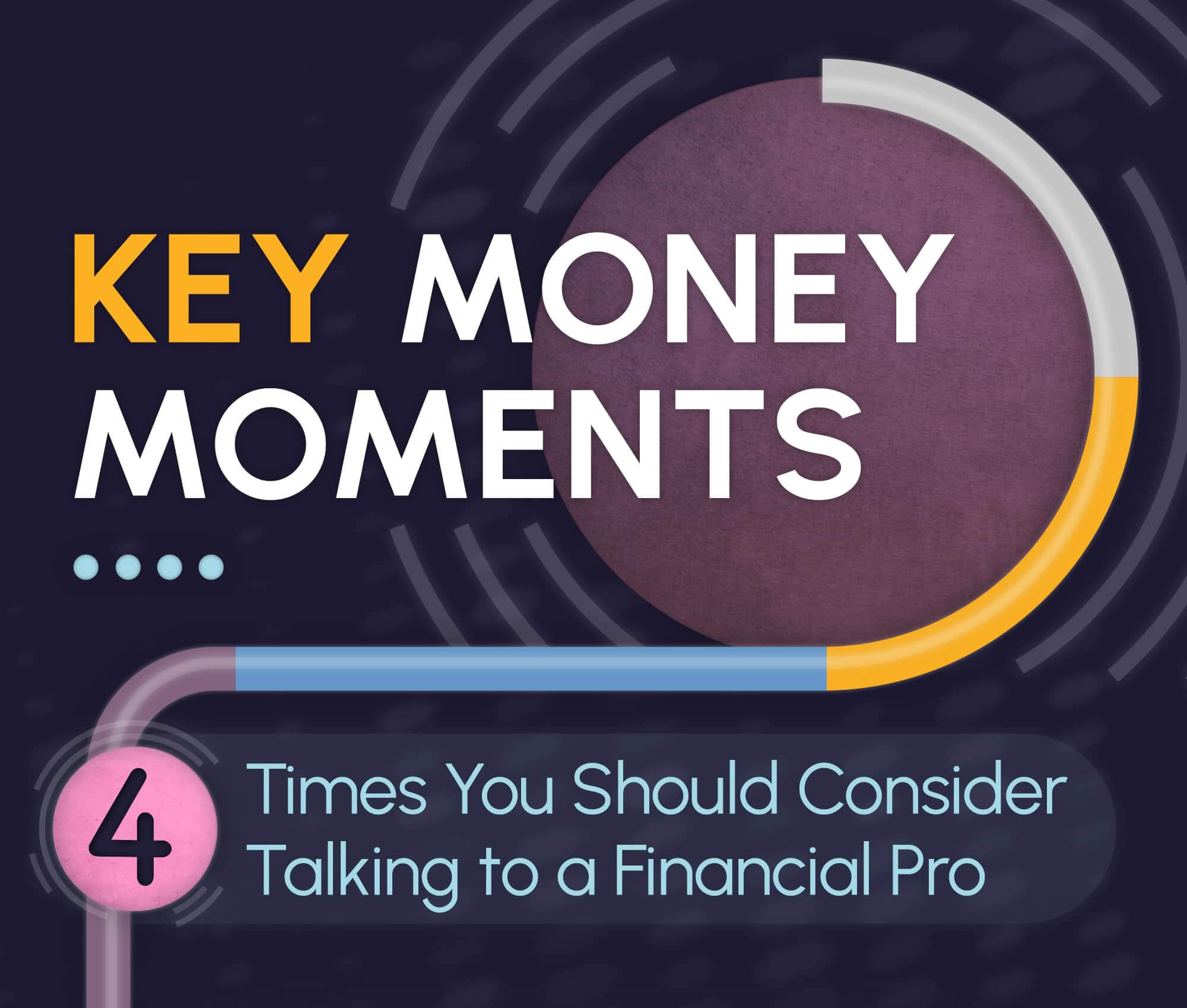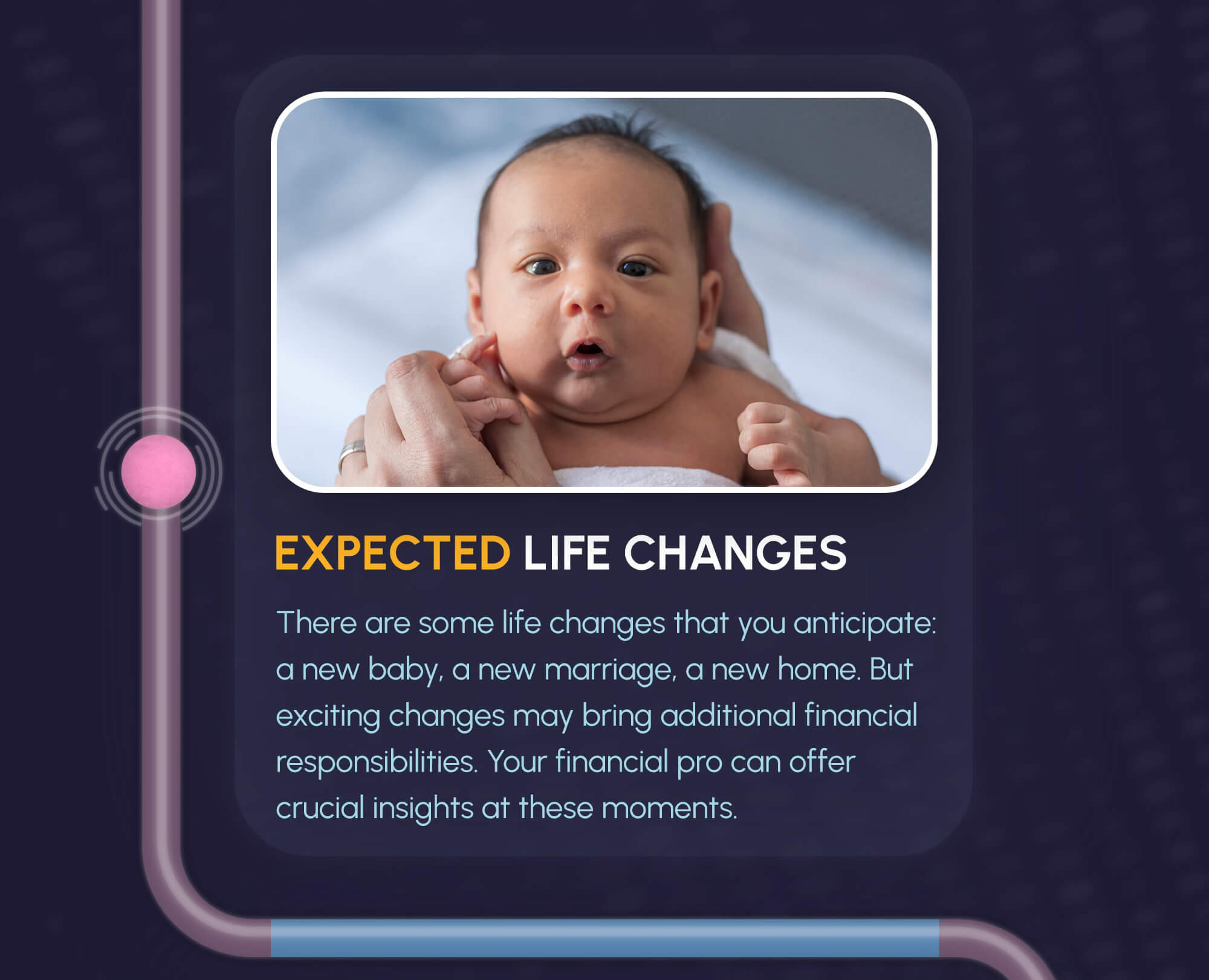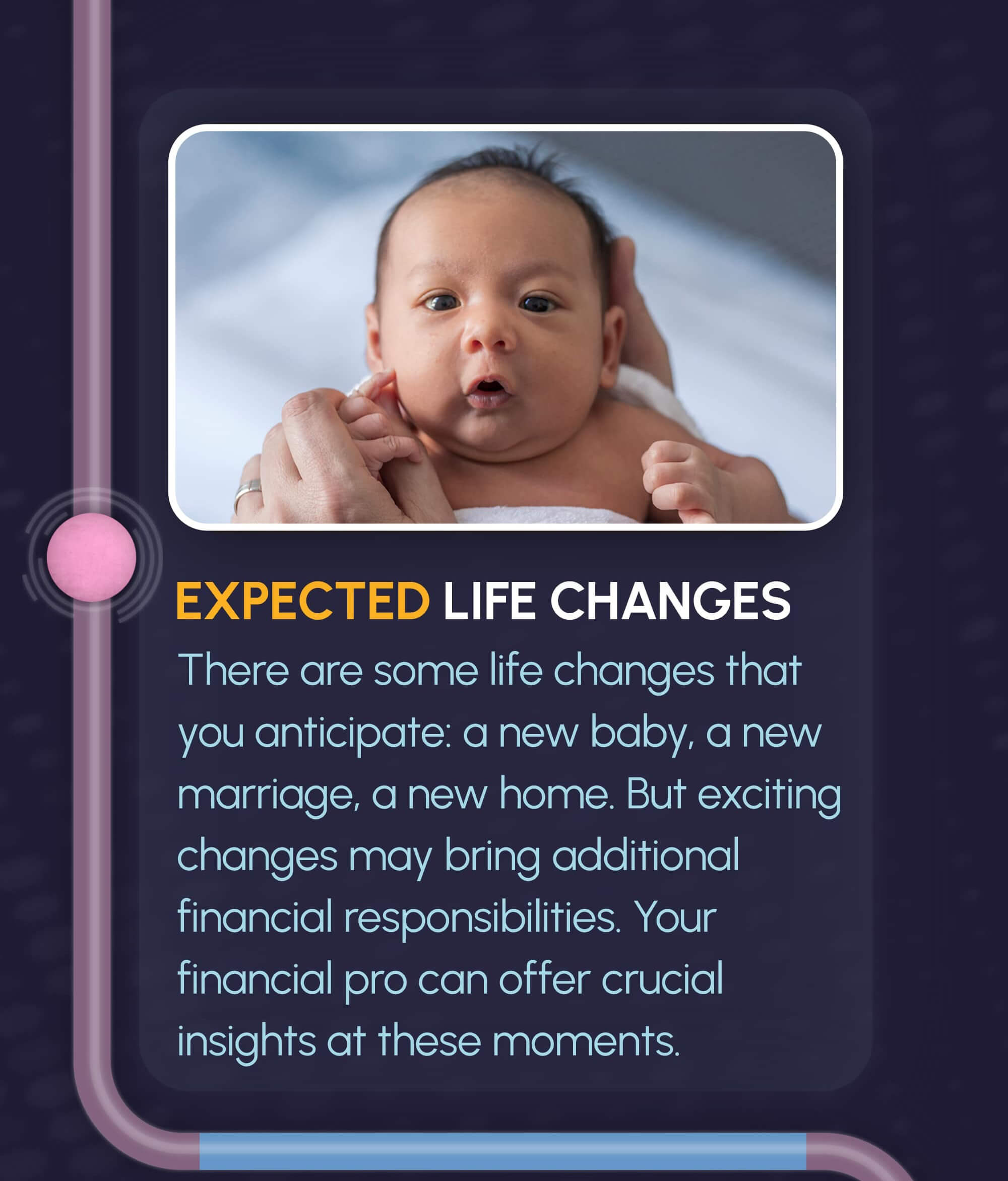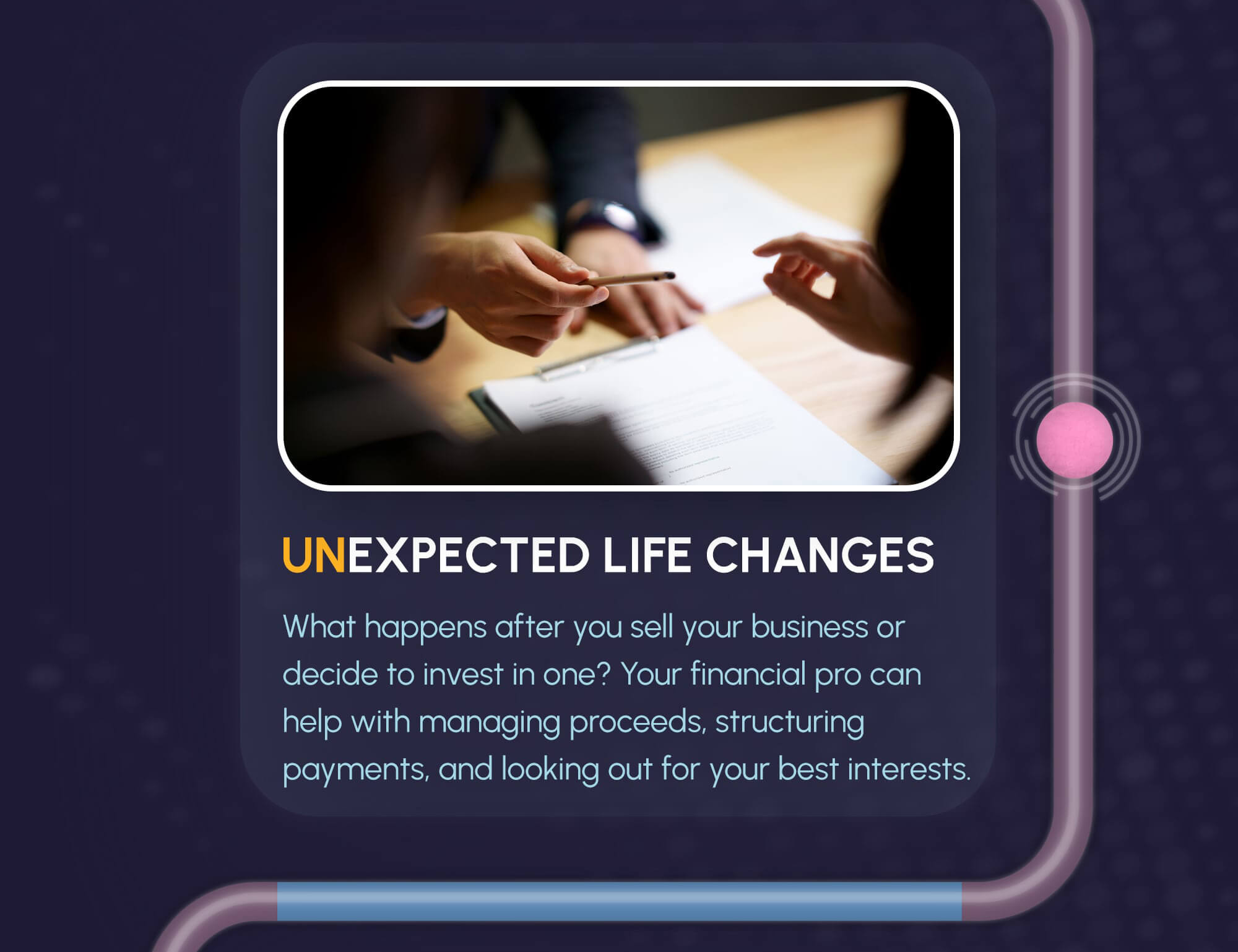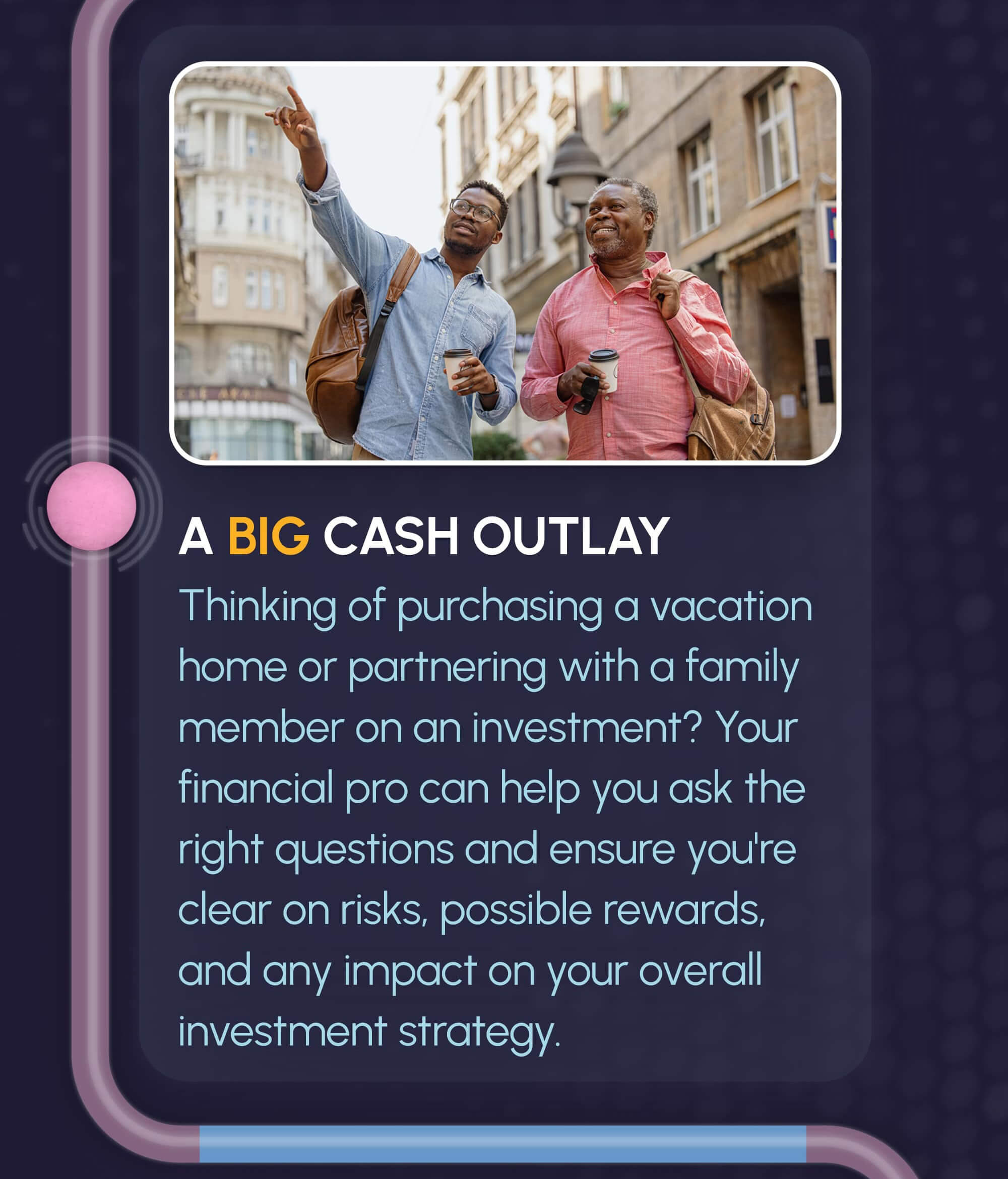 Related Content
Though we don't like to think about it, all of us will make an exit sometime. Are you prepared?
This calculator can help you estimate how much you may need to save for retirement.
Are you feeling ready to expand your career? Or maybe switch careers altogether? After you've been in the working world a while, it's common to want more from your professional life. A lot of people turn to graduate school to get there, but sometimes this plan is accompanied by a four-letter word: debt.