Six Surprising Facts About Retirement Confidence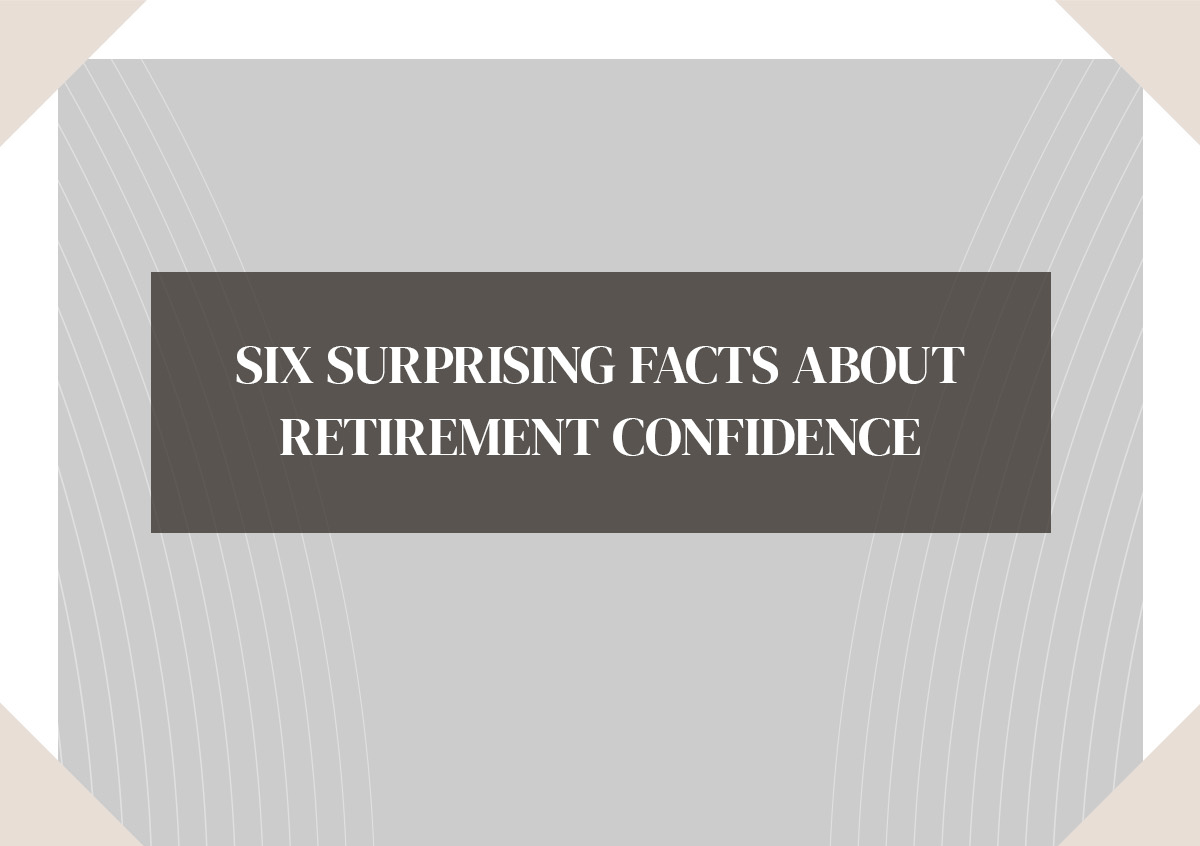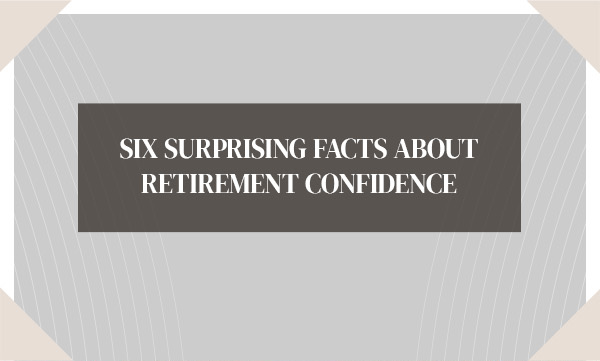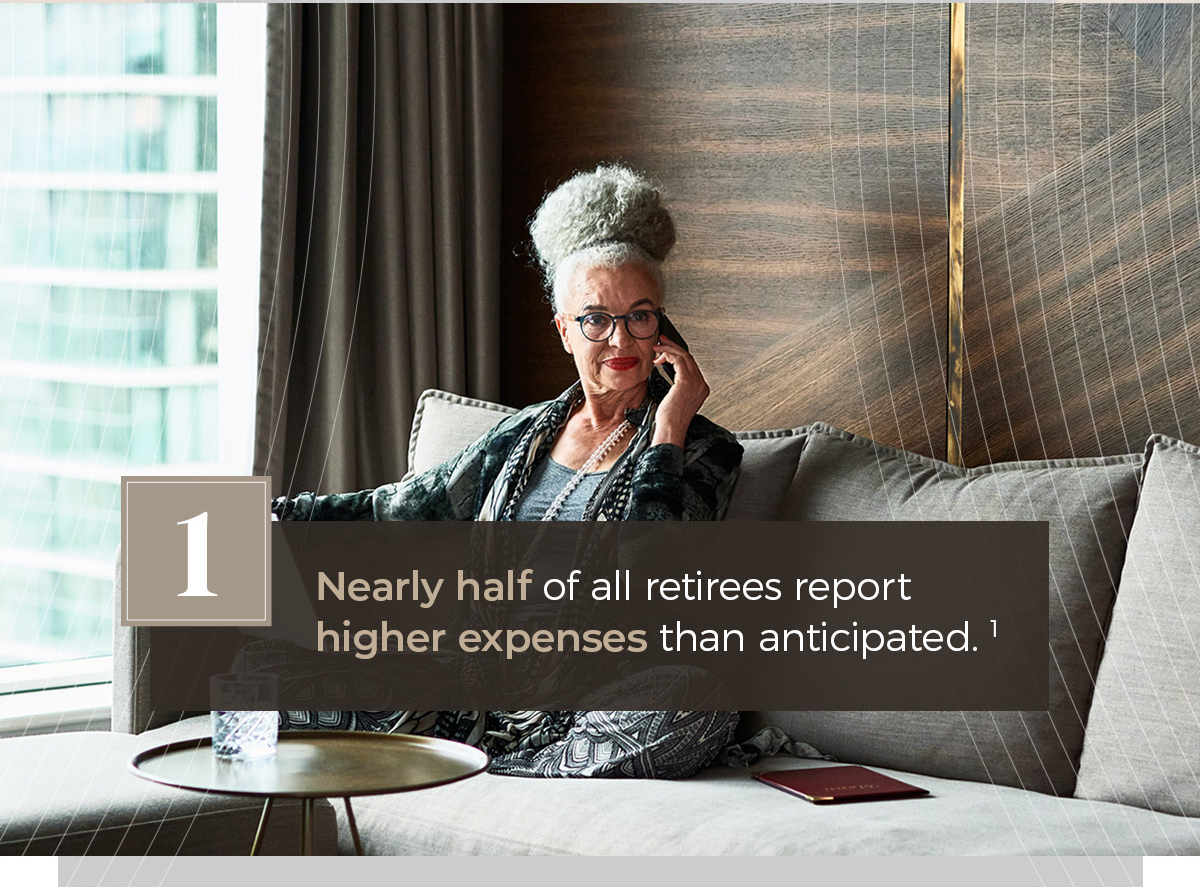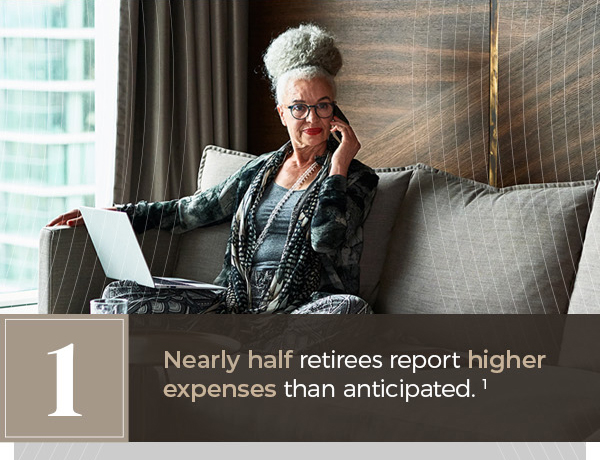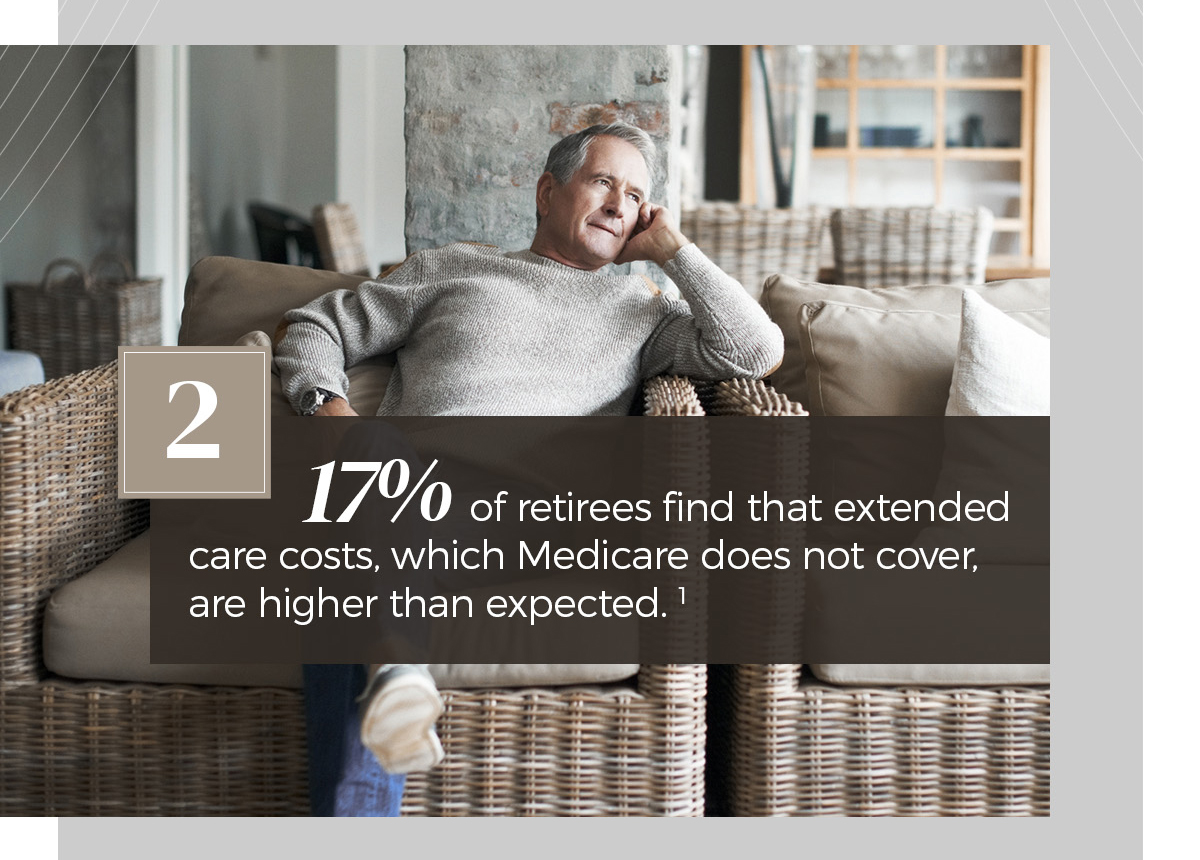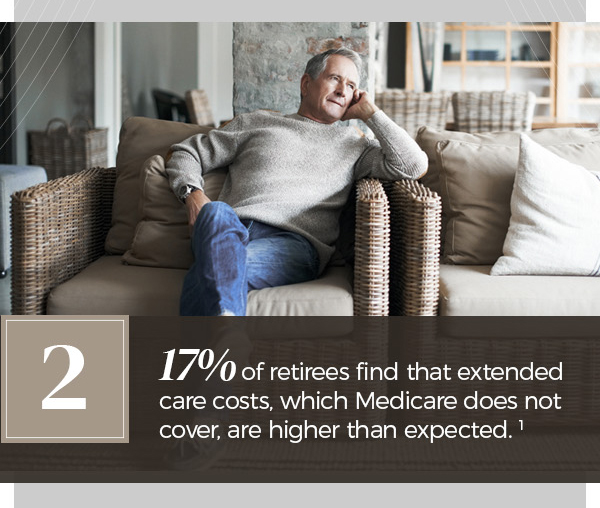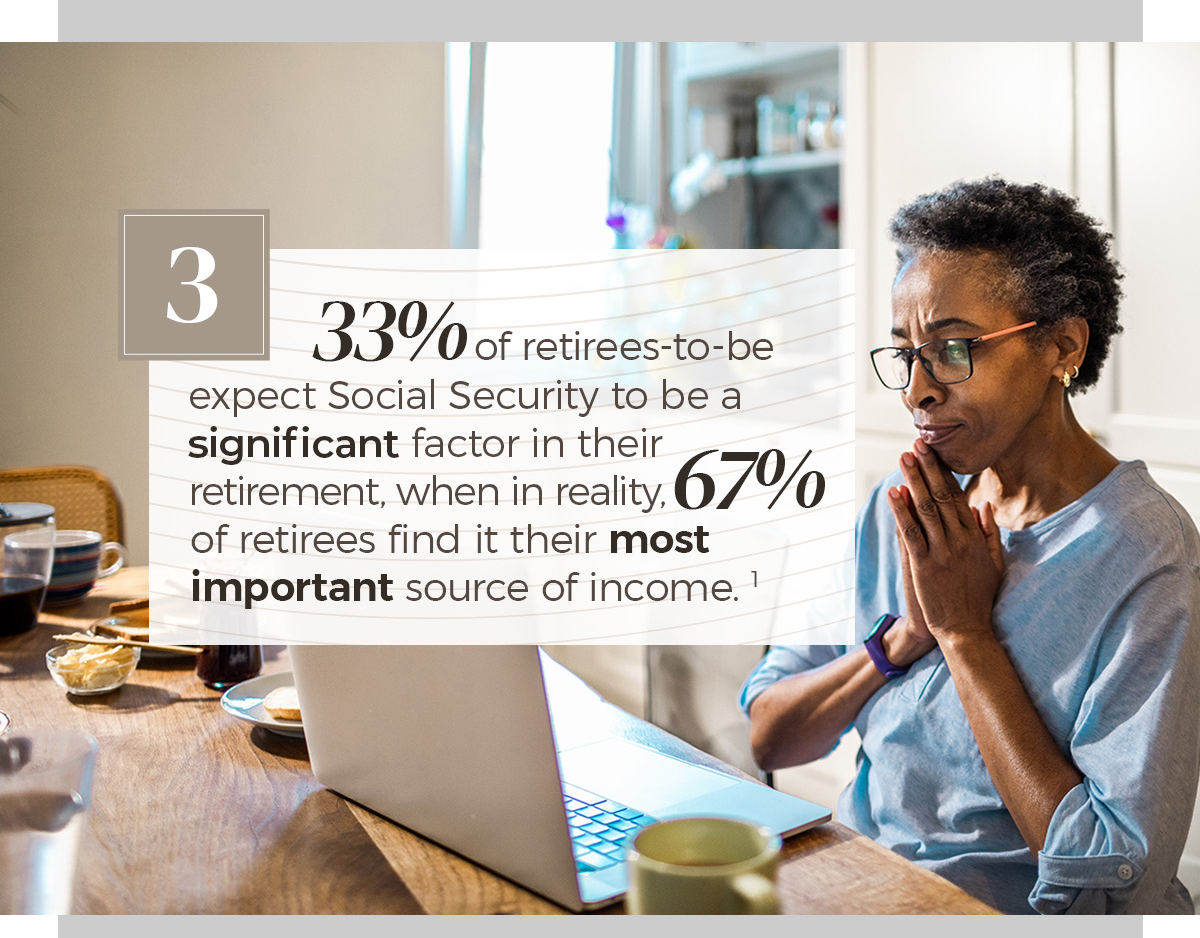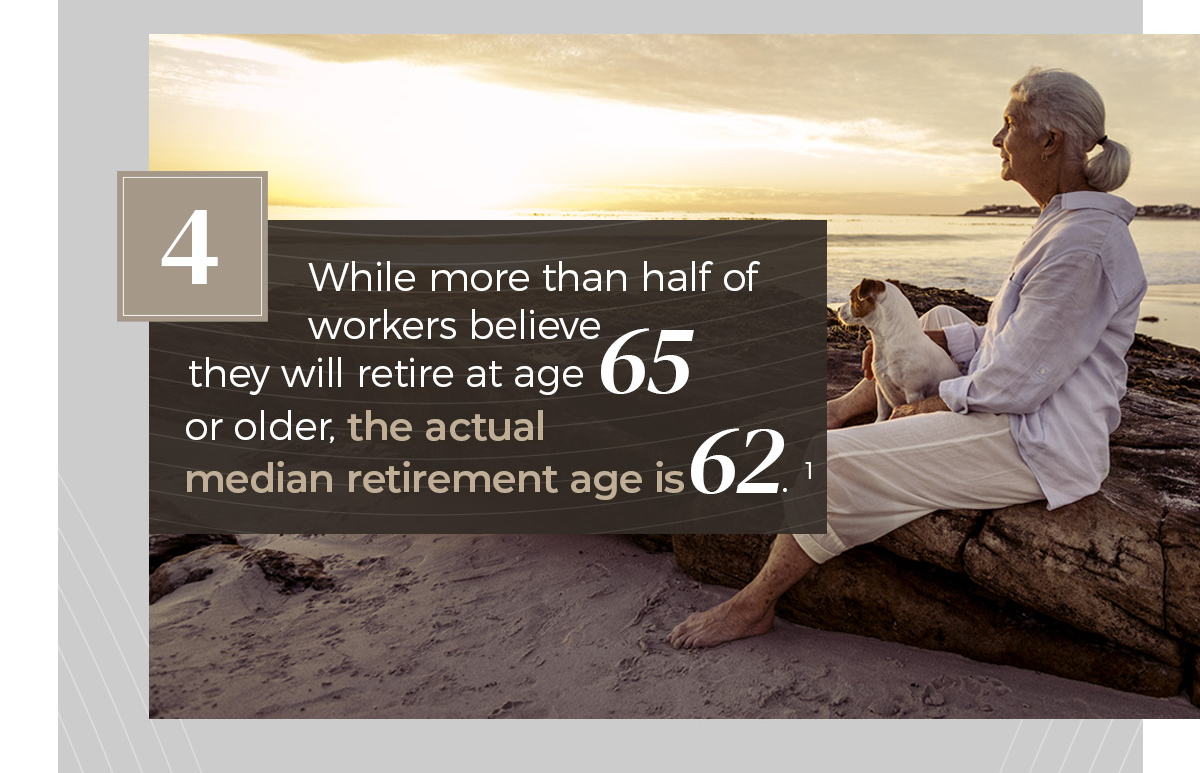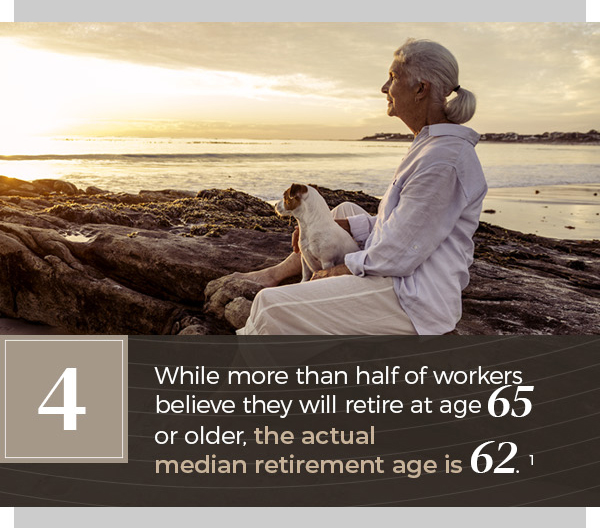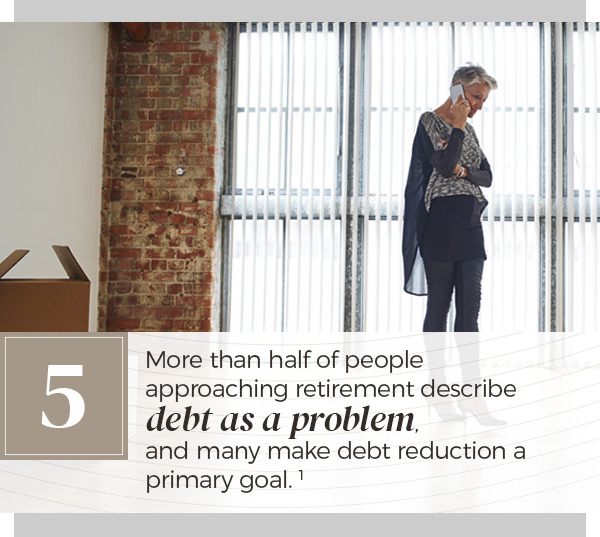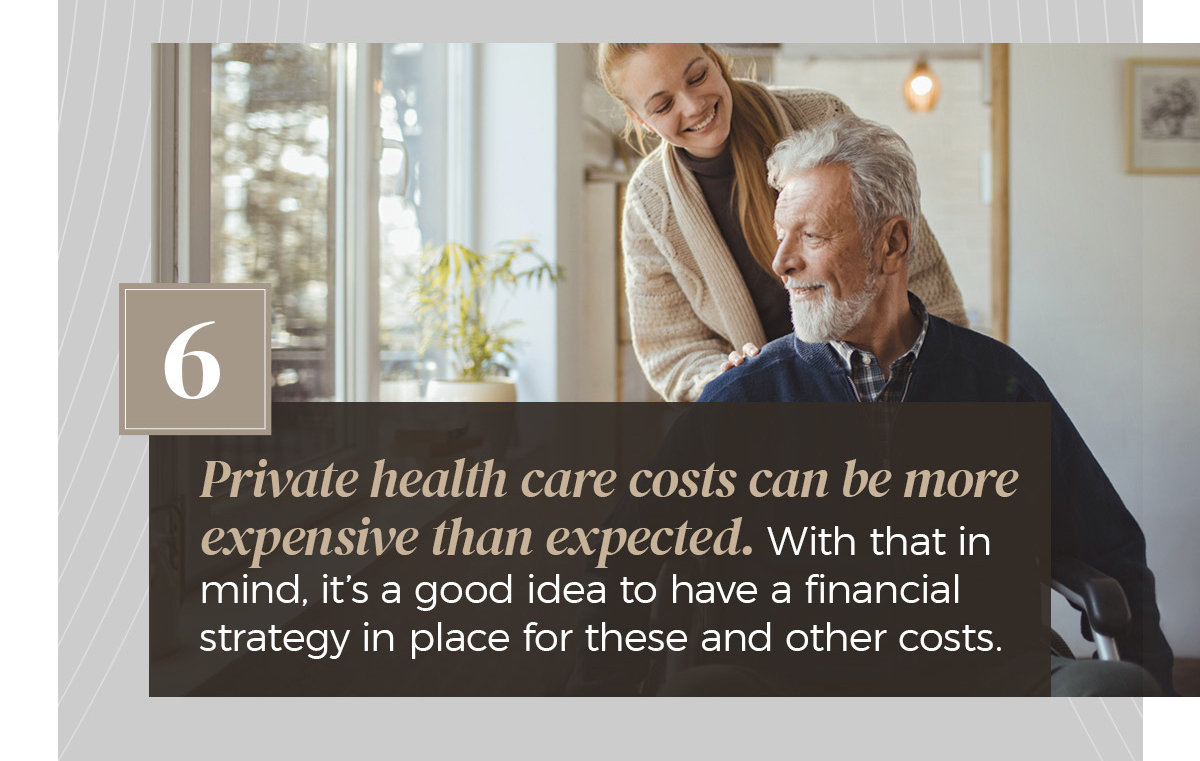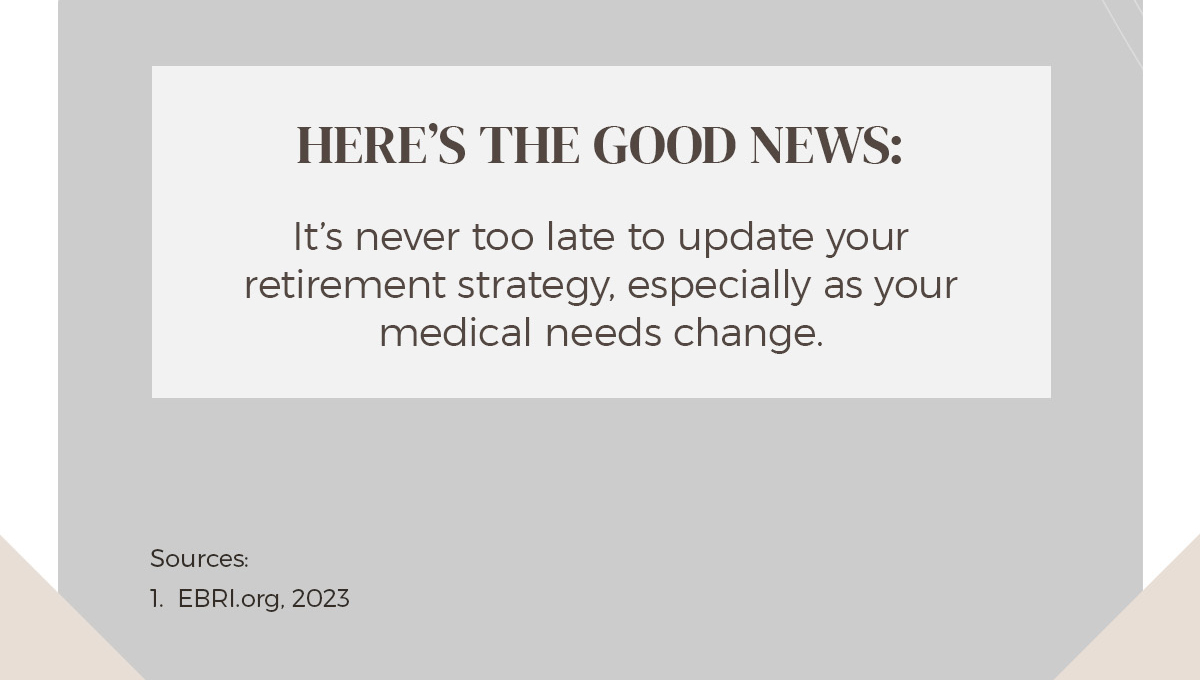 Related Content
Whether you have life insurance through your work, are retired, or are raising a family, it pays to know the truth about life insurance coverage. Examine and debunk the five most common life insurance myths, and arm yourself with knowledge.
Chronic illness could interrupt your ability to earn a living. Tips on how to lower your risk and protect your lifestyle.
This calculator can help you estimate how much you may need to save for retirement.