Data Thieves from Outer Space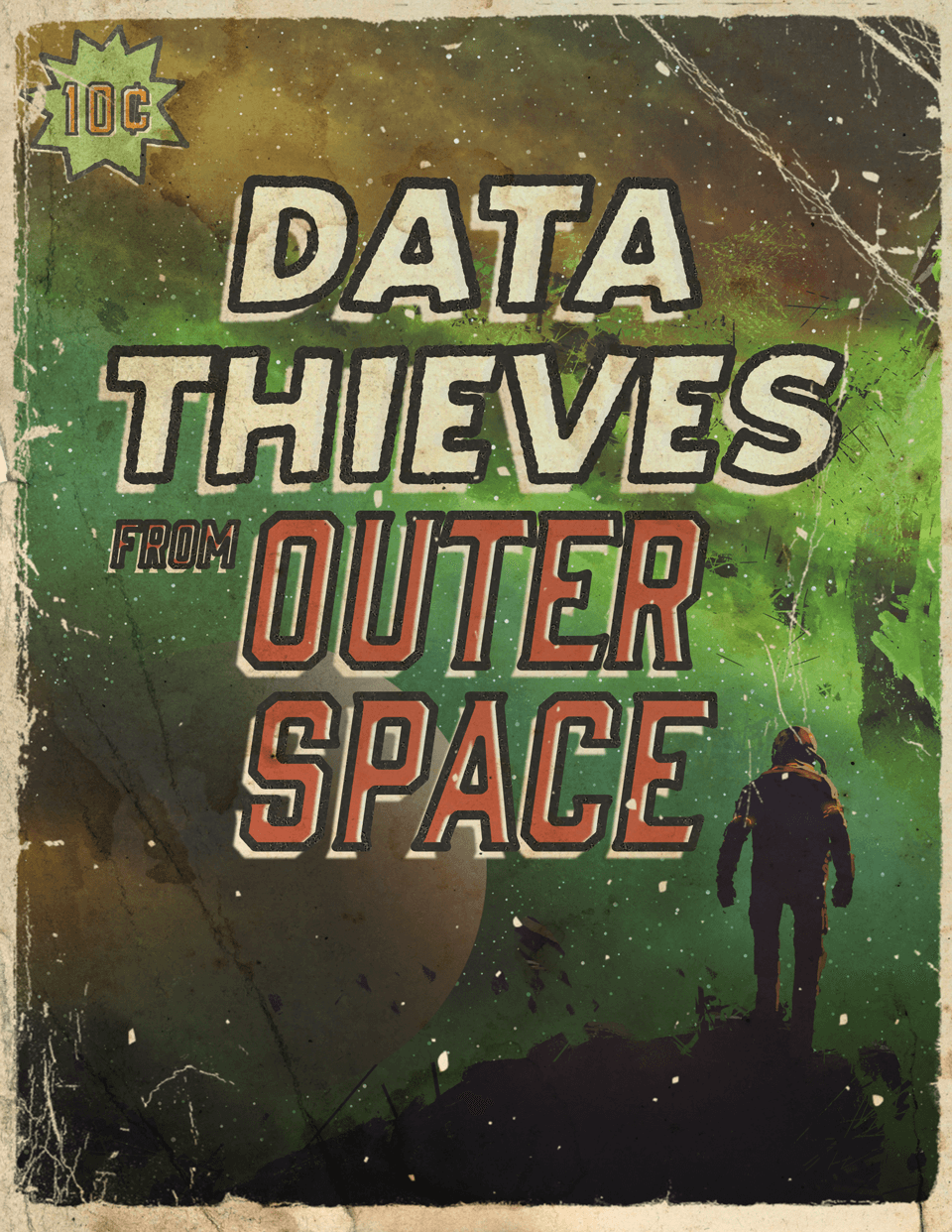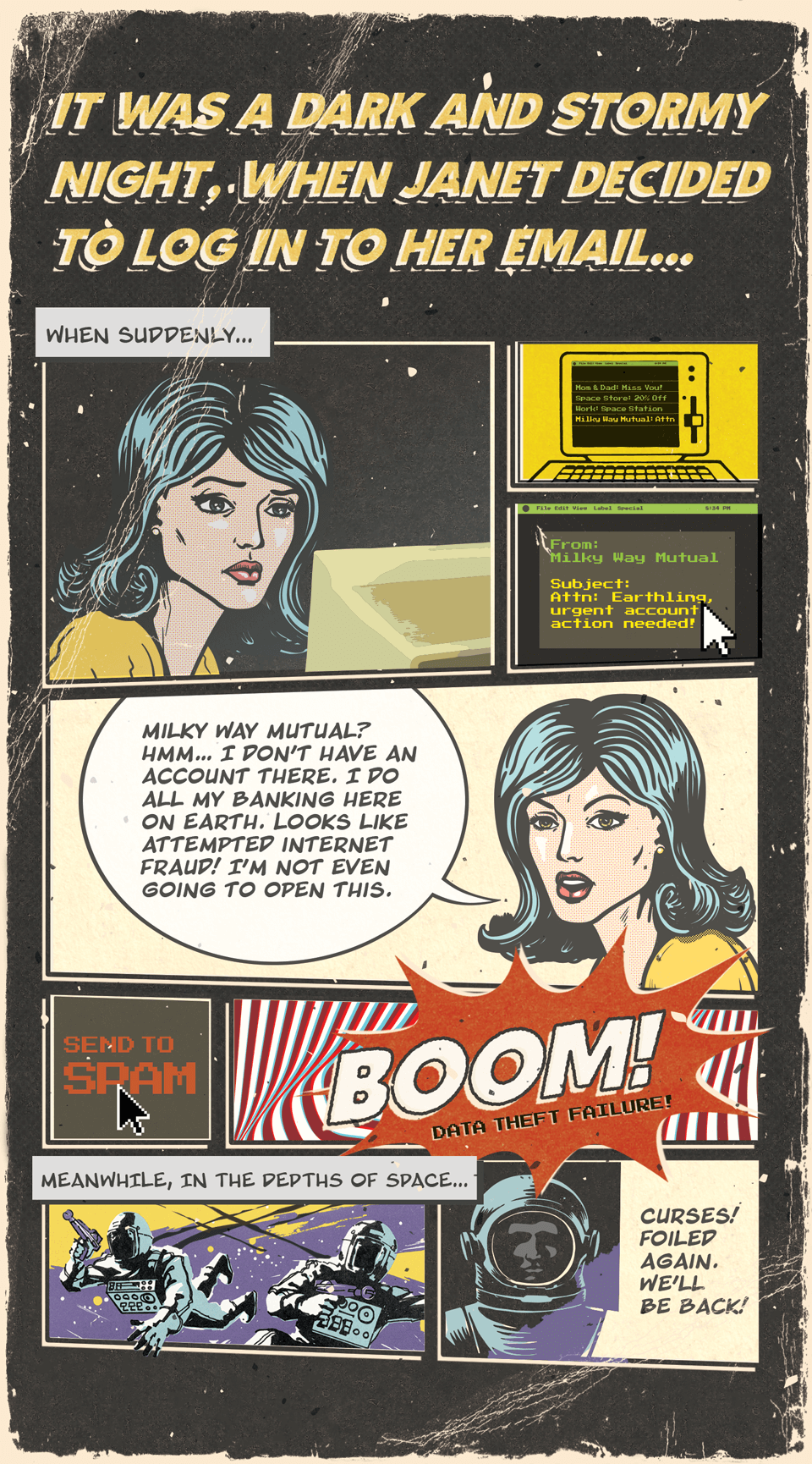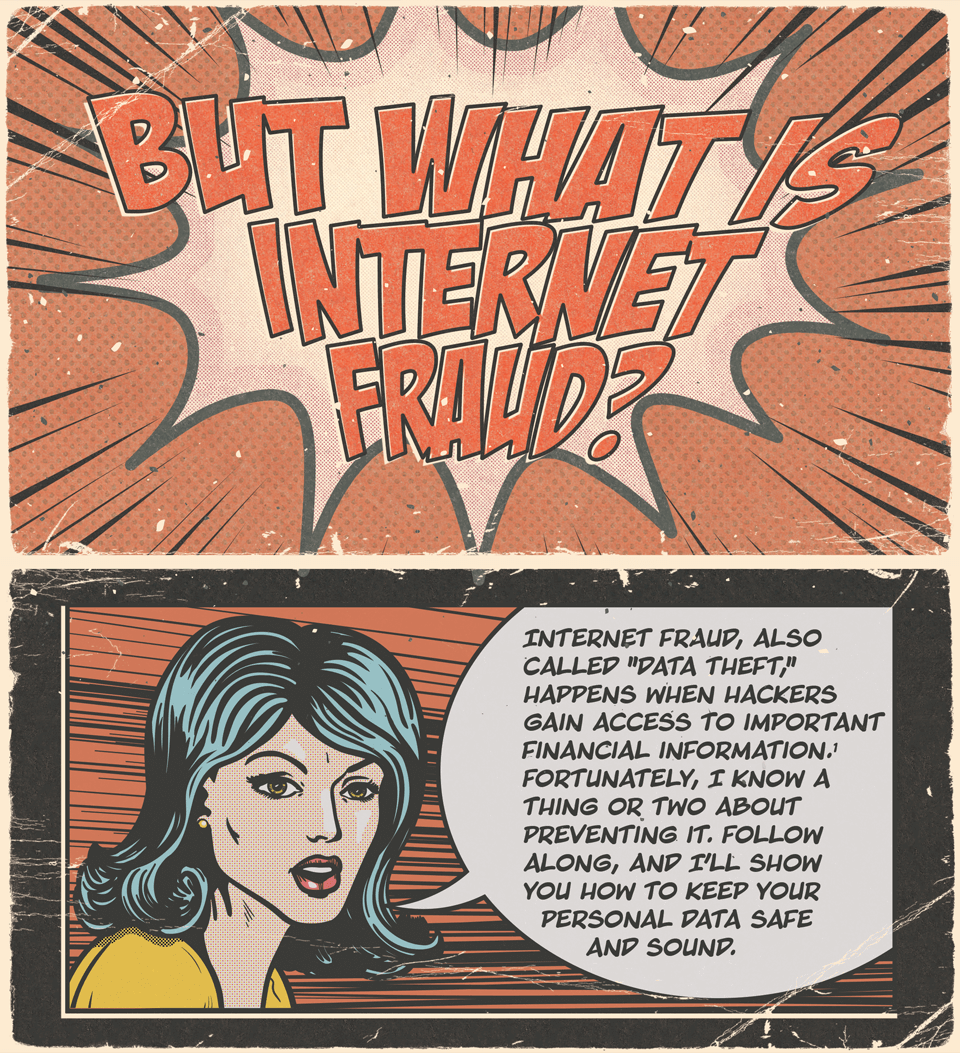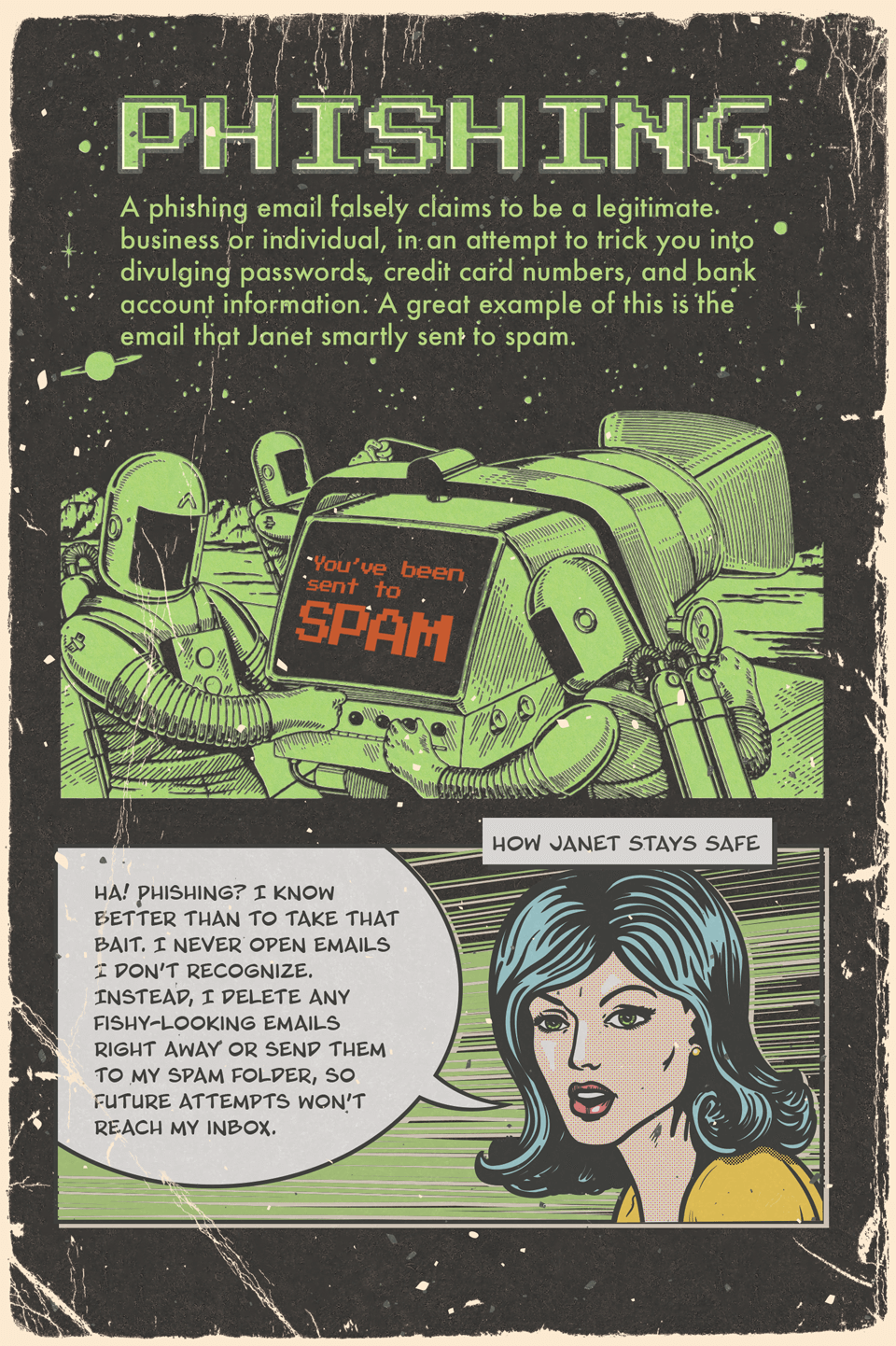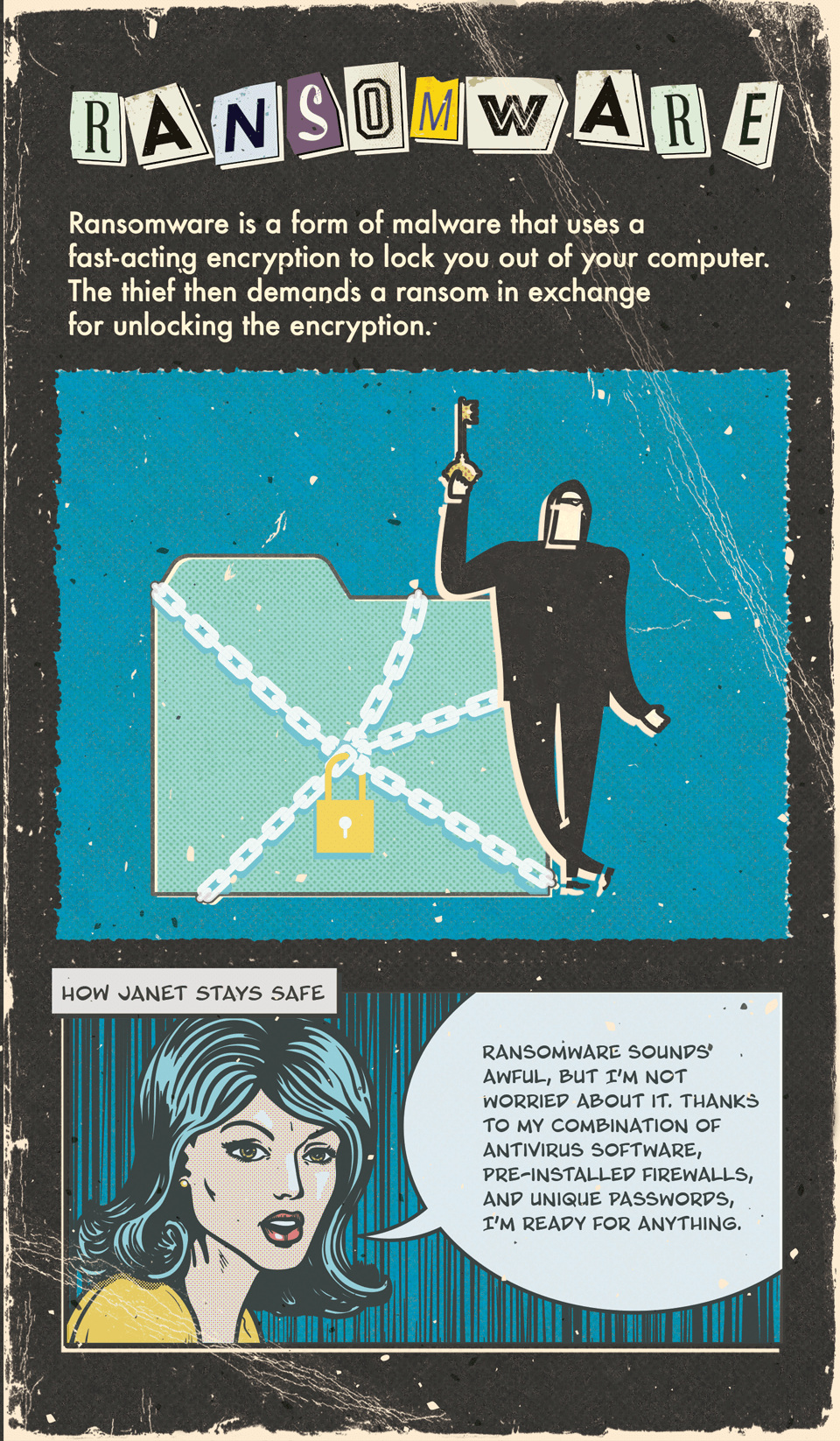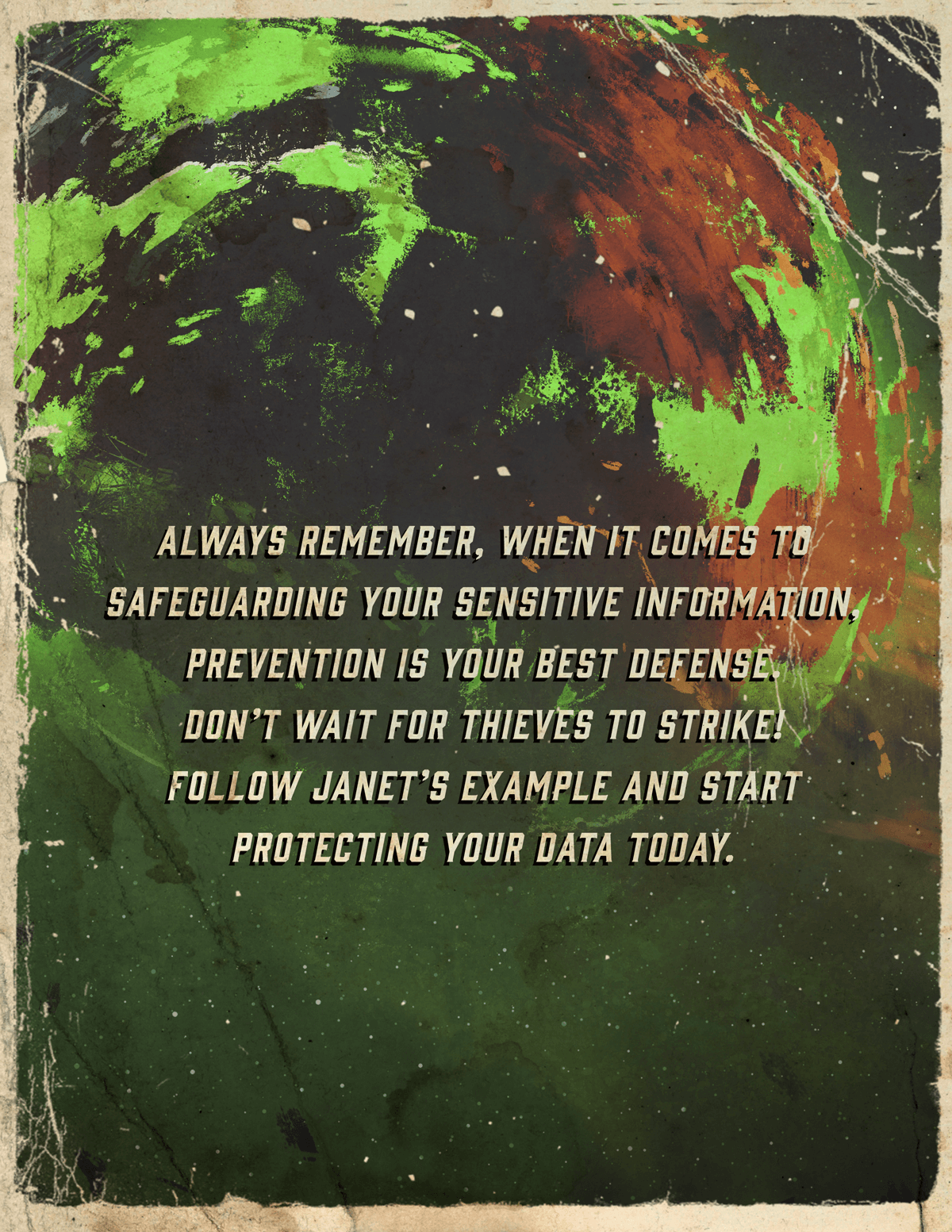 Related Content
When it comes to managing your personal finances, there's plenty of complex advice out there. But often, simpler is better.
You can plan ahead to protect yourself and your family against the financial consequences of deteriorating health.
You've made investments your whole life. Work with us to help make the most of them.