Bull & Bear Markets: A Timeline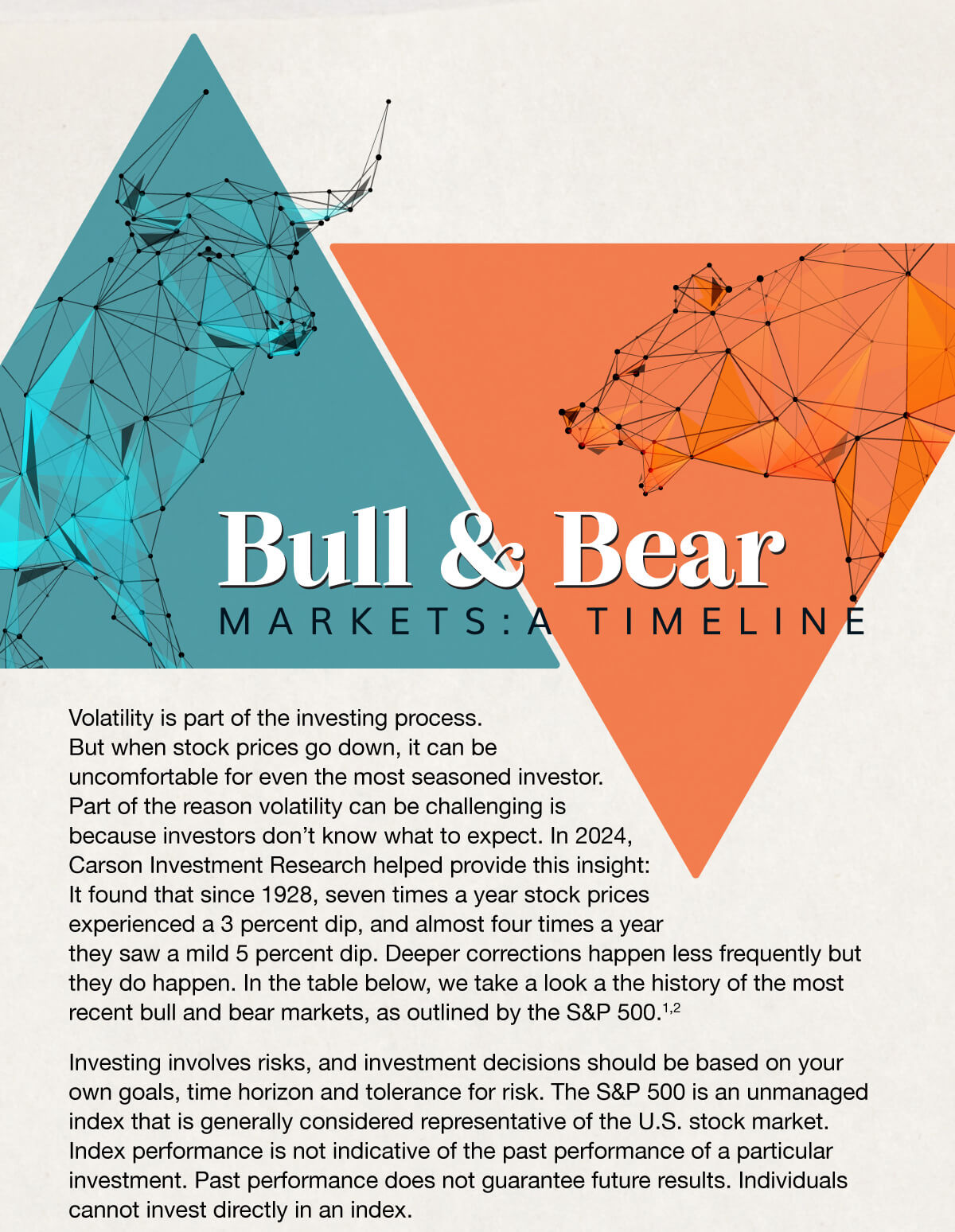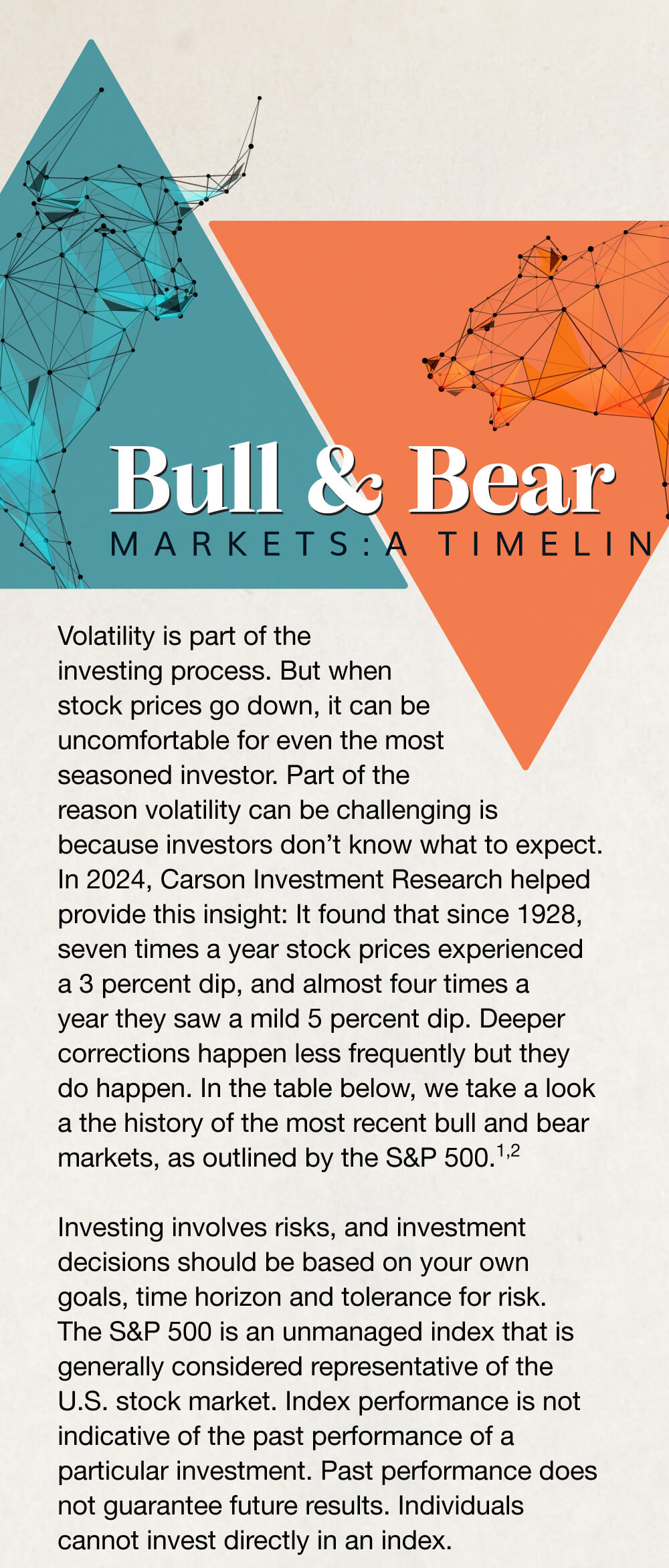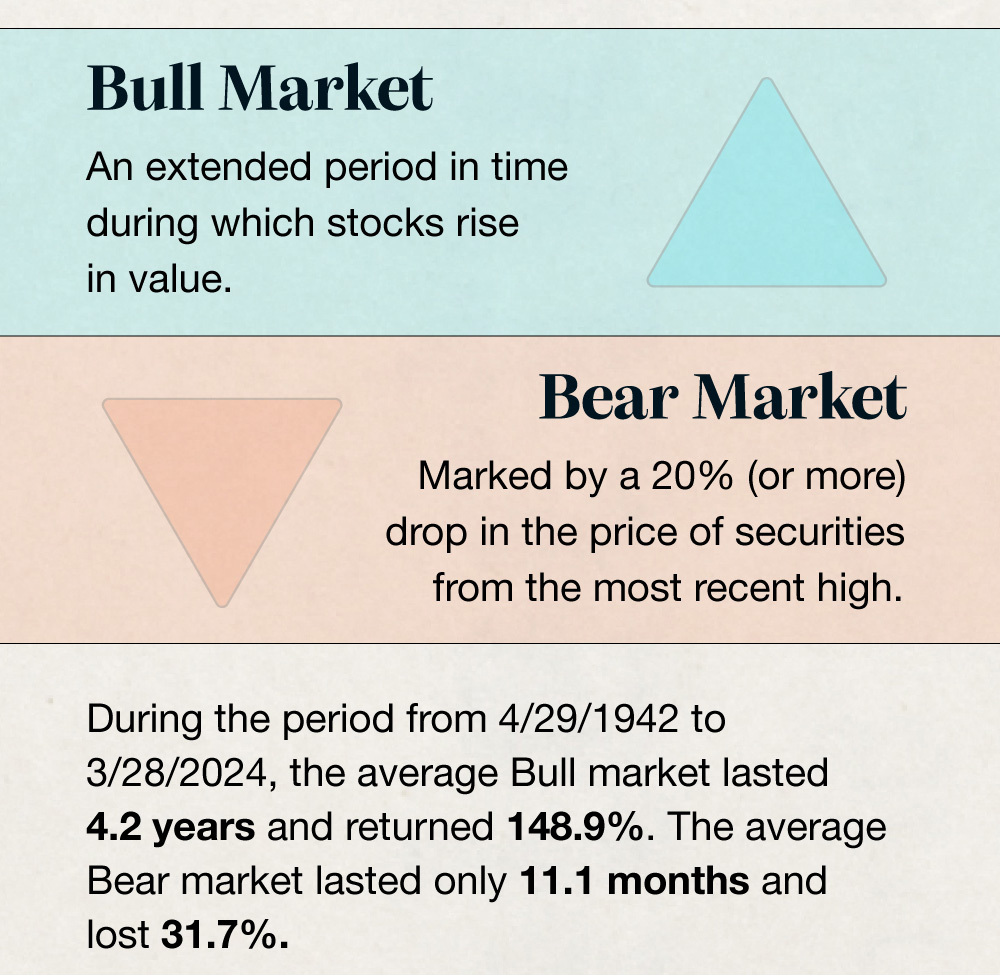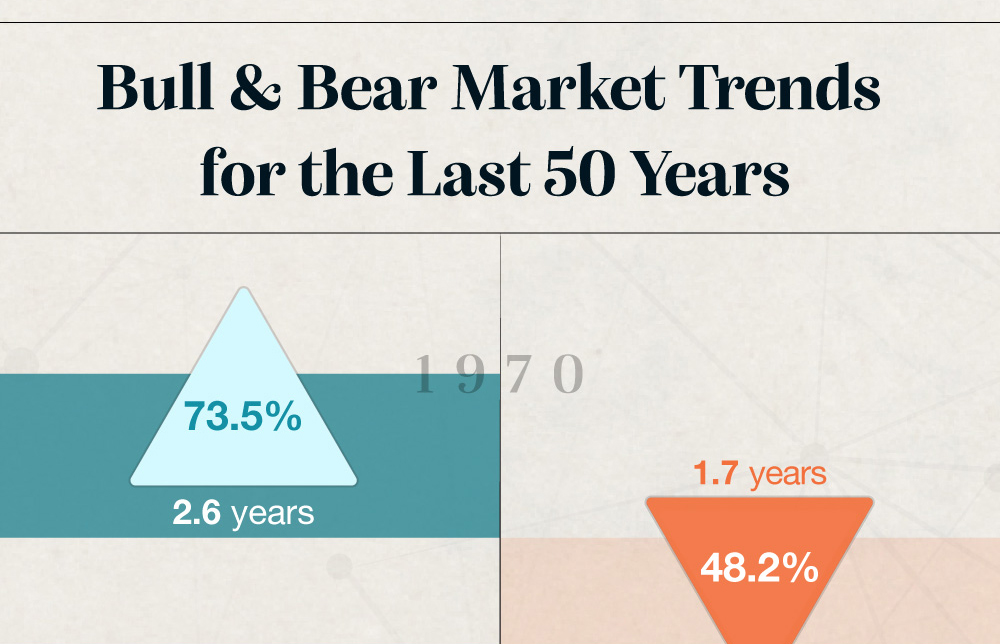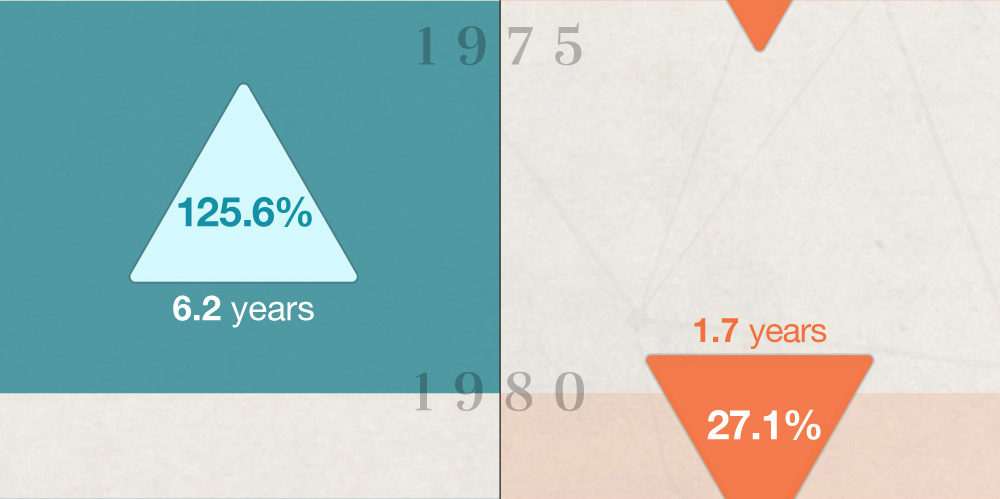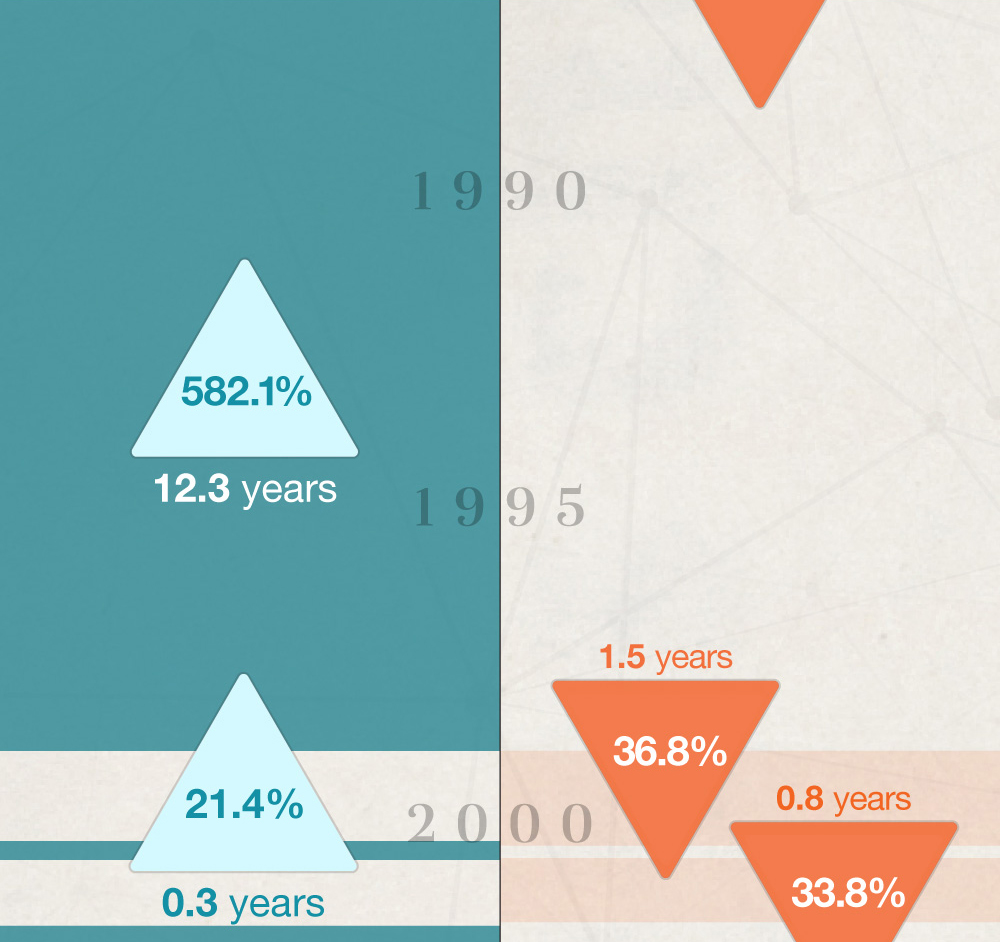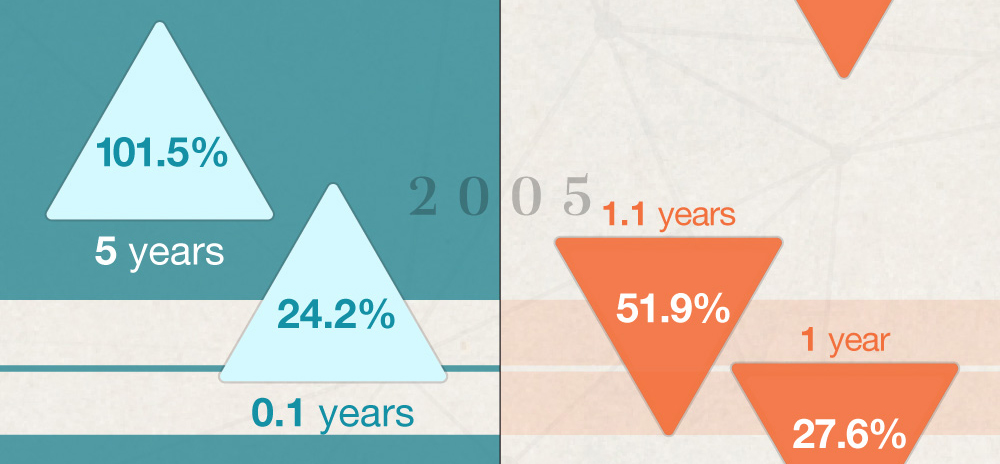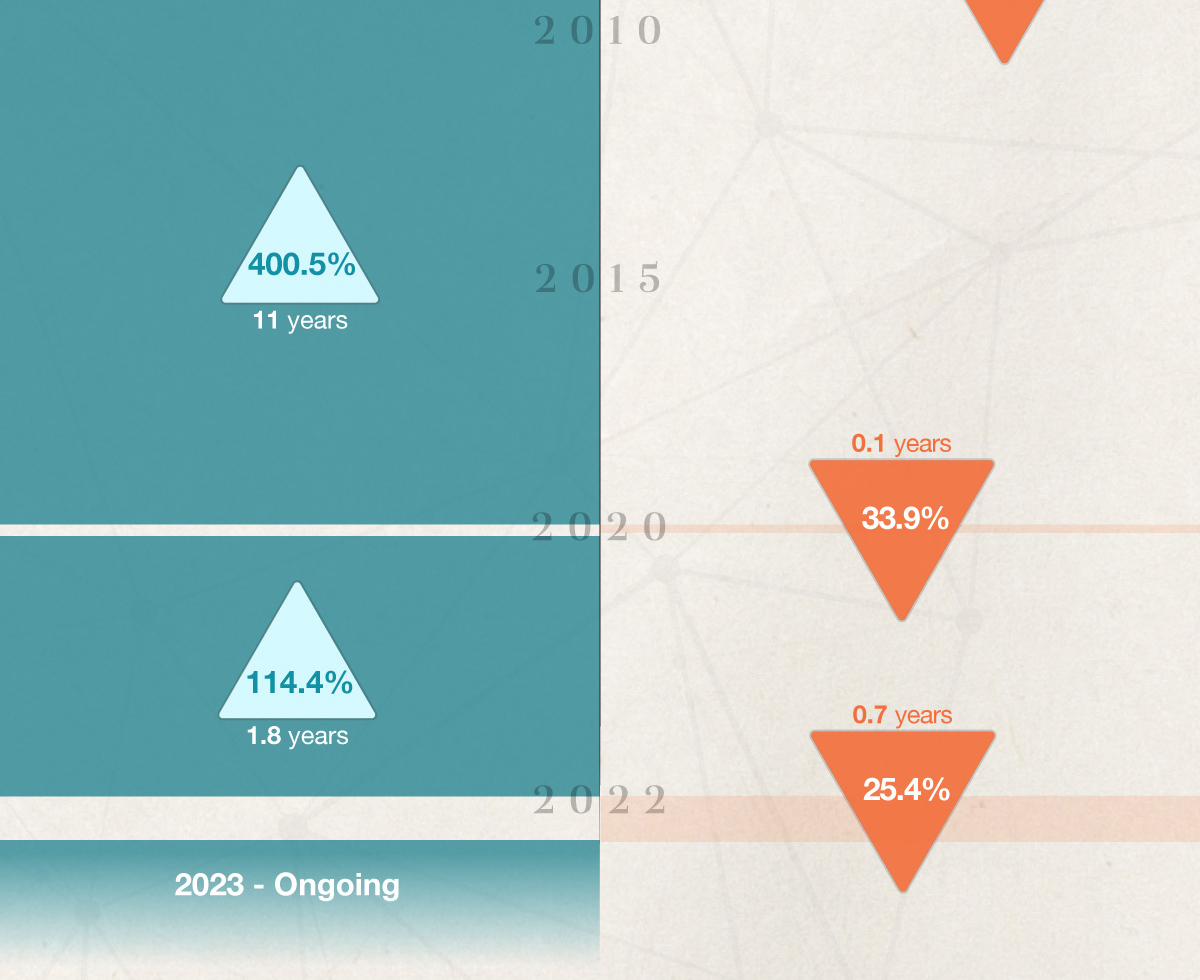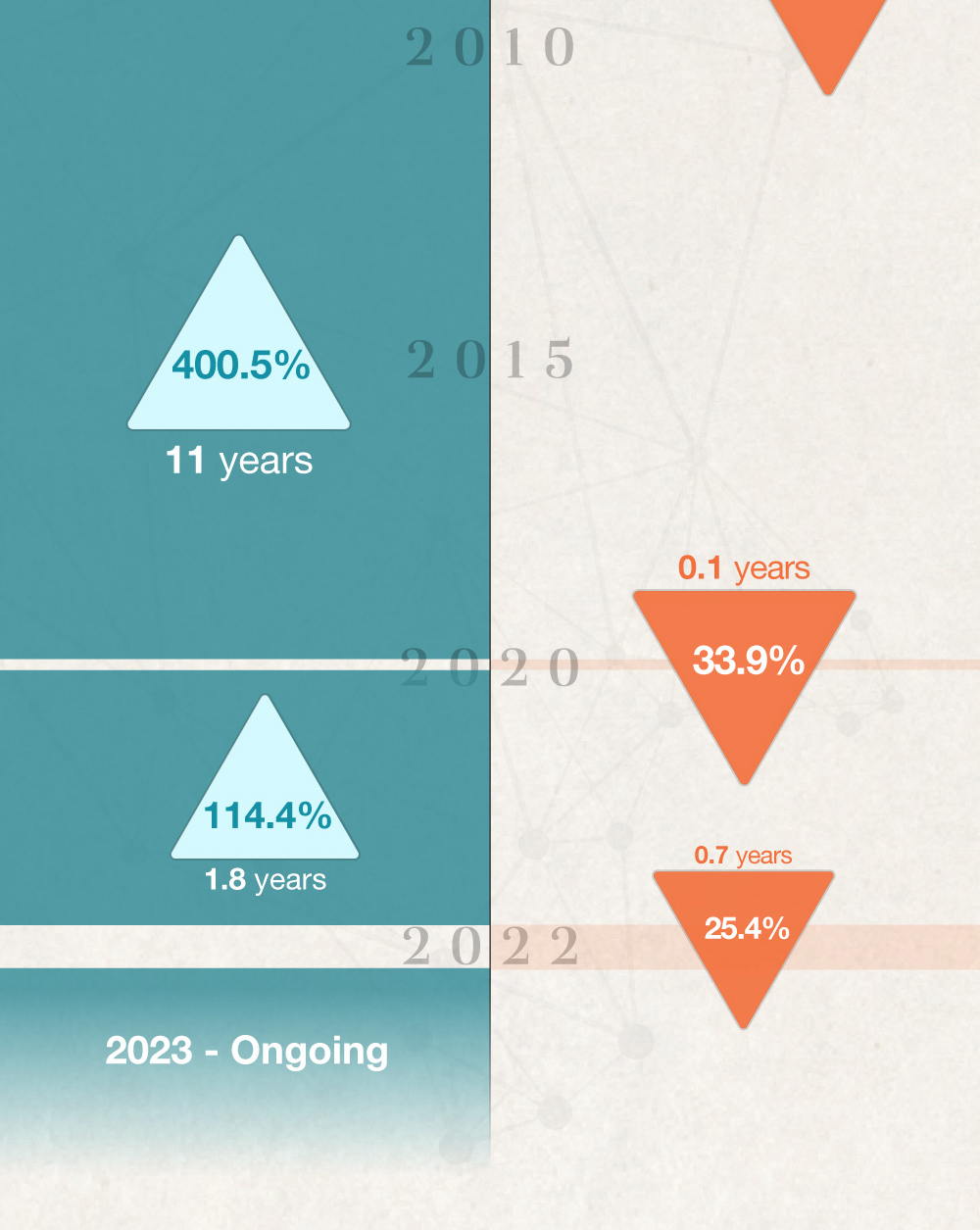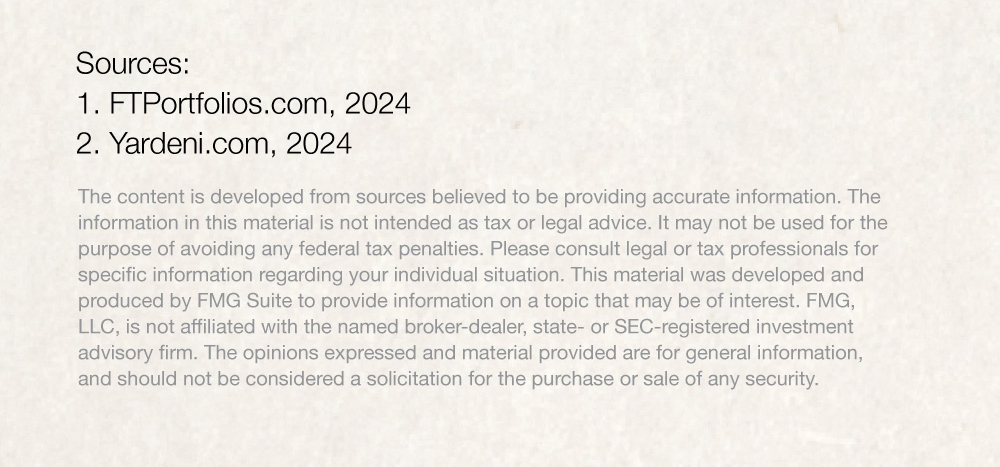 Related Content
If you want to avoid potential surprises at tax time, it may make sense to know where you stand when it comes to the AMT.
This calculator compares the financial impact of leasing versus buying an automobile.
This article may help you maximize the benefits of your donation for your chosen charity.