Life Insurance Myths: Debunked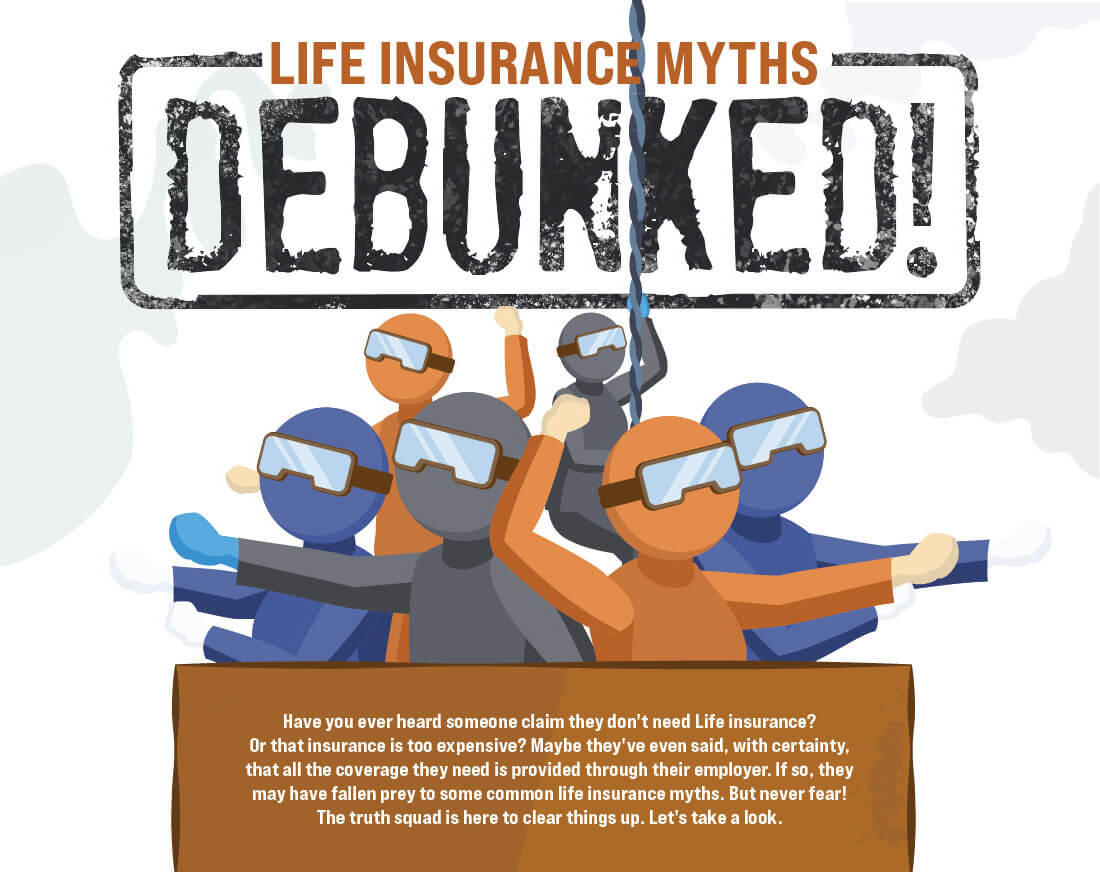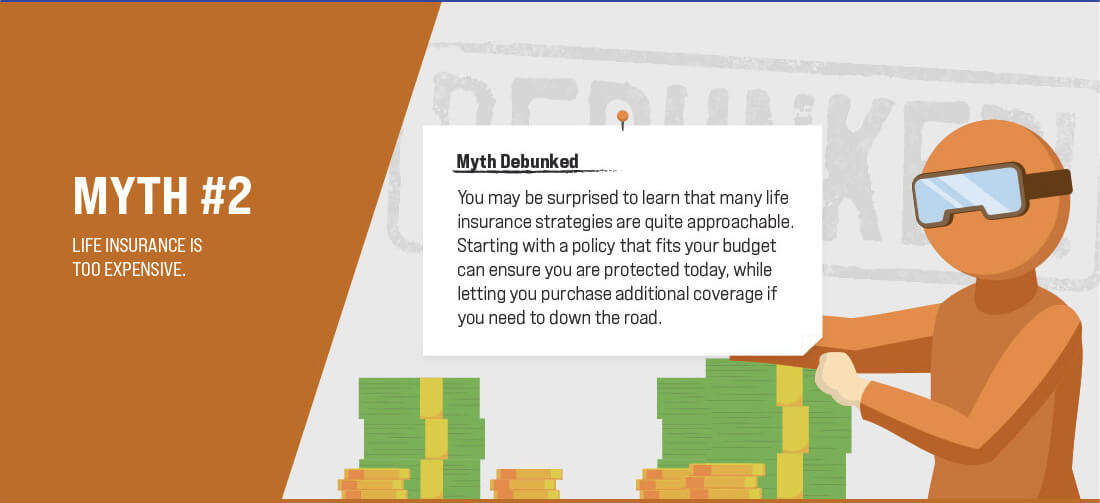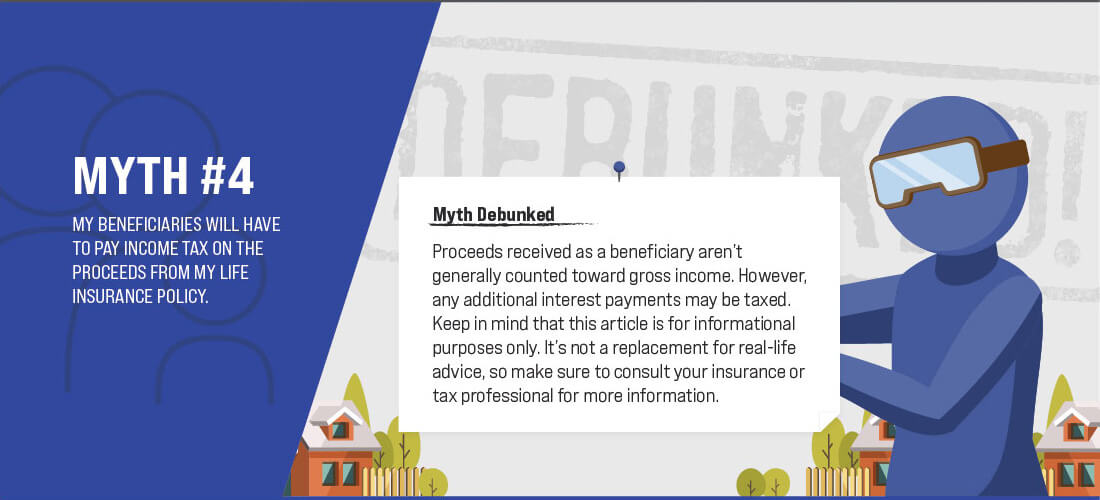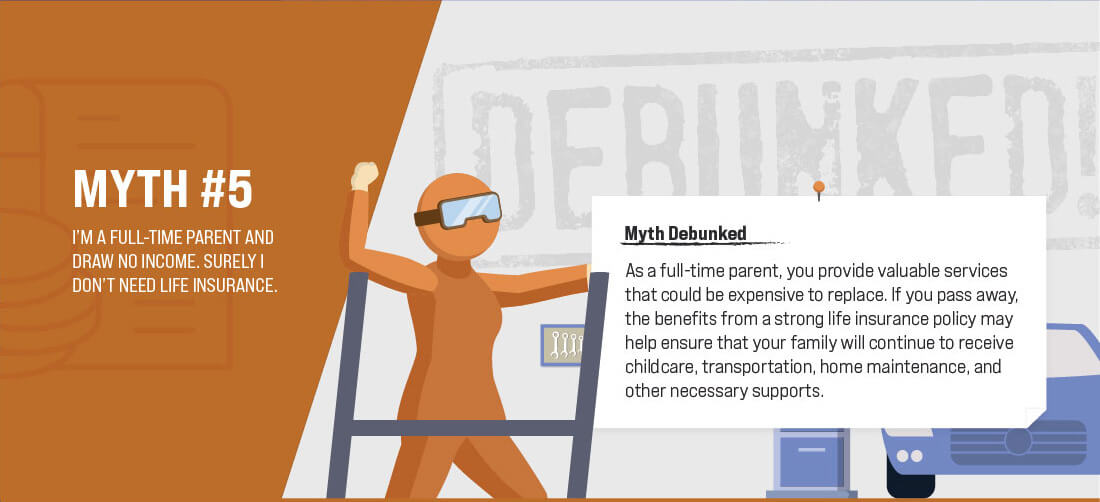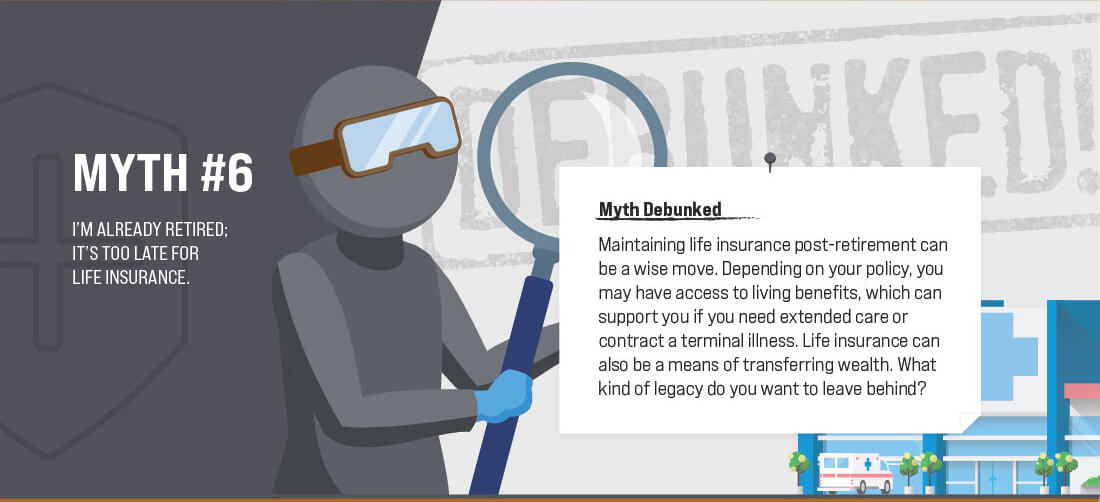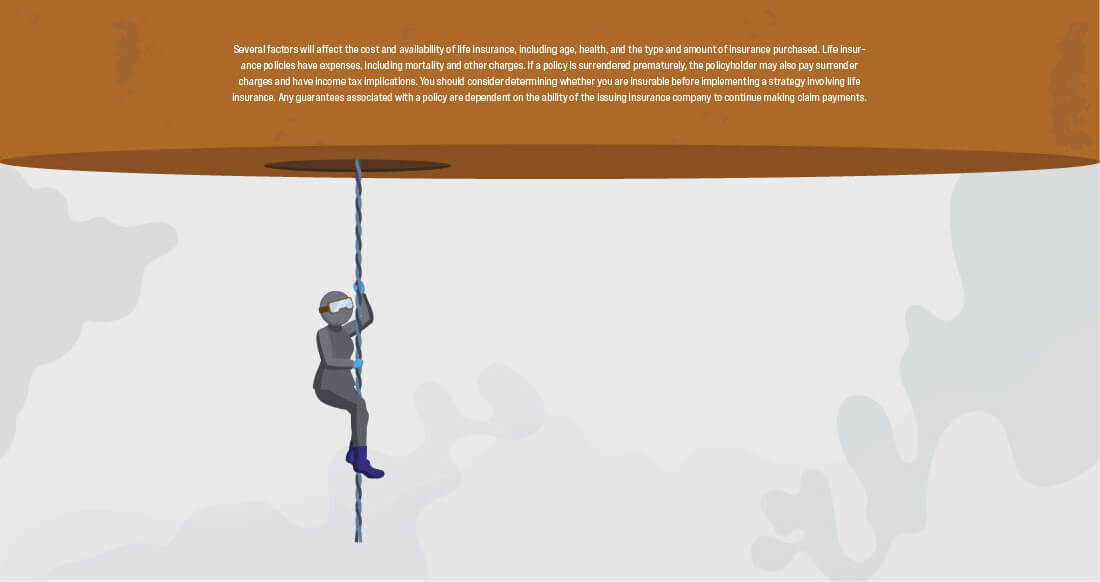 Related Content
One way to find money is to examine your current spending habits and eliminate money wasters.
Making a career move requires tough decisions, not the least of which is what to do with the funds in your retirement plan.
Estimate the maximum contribution amount for a Self-Employed 401(k), SIMPLE IRA, or SEP.